Youngstown woman charged with making threat, assault at nursing home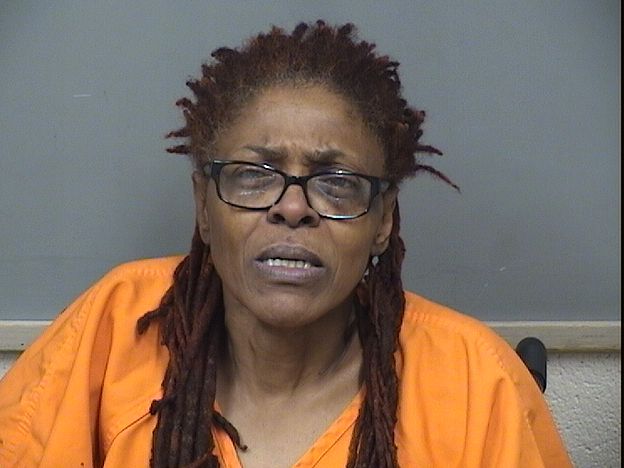 ---
BOARDMAN — A Youngstown woman faces numerous charges after police said she threatened to bring a gun to a township nursing home and assaulted a nurse there.
According to a police report, officers were dispatched to Park Center on South Avenue on Oct. 26 for an assault report.
A nurse told police she received numerous phone calls during which she hung up because she could not hear the person calling. She said then saw Celeste Curry, who knew one of the patients, "charging up the hallway" and confronted the nurse about hanging up on her.
The nurse said Curry punched her in the face, and as she was leaving yelled, "I'm going home to get my gun, and I'll be back," prompting the facility to lock down.
Numerous residents and staff members told police the same account as the nurse, according to the report. Police also reported observing injuries on the nurse's face.
Police arrested Curry, 55, on Saturday on charges of assault, intimidation, and inducing panic, as well as on a Youngstown Municipal Court warrant, according to the report.
More like this from vindy.com