Youngstown man pleads guilty to sexual battery of 2 girls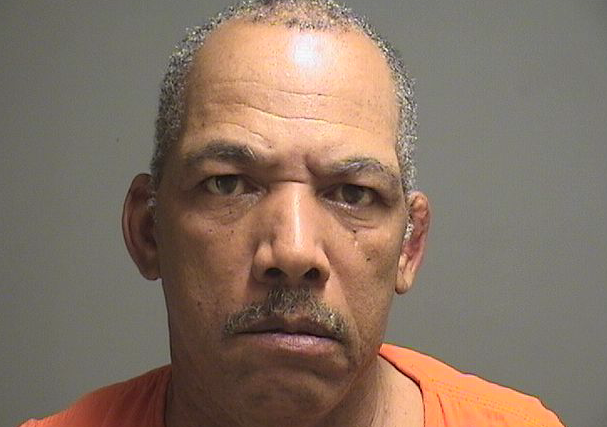 ---
YOUNGSTOWN — A city man pleaded guilty today to two counts of sexual battery before he was to go on trial for the rape of two young girls.
Lynn Perry, 63, of East Wood Street faced two counts of rape and two counts of gross sexual imposition for the alleged rapes of two girls who were 6 and 7 years old at the time.
Perry entered an Alford plea in which he does not admit guilt and asserts innocence of a criminal act.
Perry faced life in prison if convicted of either rape charge, which prosecutors reduced to sexual battery.
Prosecutors will recommend 10 years in prison at sentencing.
For the complete story, read Tuesday's Vindicator and Vindy.com
More like this from vindy.com