Foster the People, Fitz and Tantrums, Brandi Carlile headline LaureLive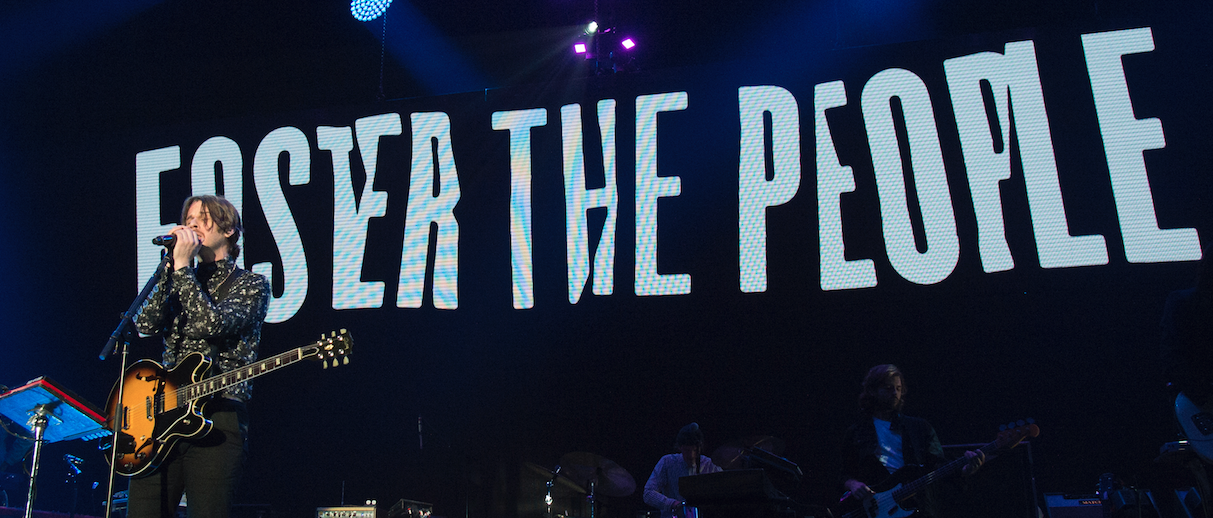 ---
CHESTERLAND — Foster the People, Fitz and the Tantrums and Brandi Carlile are the headliners of the 2018 LaureLive rock music festival.
The family-friendly event, which will take place June 9-10 on the Laurel School's Butler Campus, 7420 Fairmount Road, will feature a total of 25 acts.
Tickets are $60 ($20 for children age 3-10) for one day, and $100 ($35) for a full-weekend pass. VIP tickets are also available for $250 ($125) for one day and $375 ($175) for the weekend.
Go to laurelive.com. Ticket prices will increase on March 1.
Foster the People and Fitz and the Tantrums will co-headline the festival on June 9, with 11 other acts, including X Ambassadors, Daya, The Record Company, Lauv, Red Wanting Blue and Noah Gundersen.
Brandi Carlile will headline June 10, capping a day that will include Cold War Kids, Trombone Shorty, Twiddle, ARIZONA and Magic Giant.
More like this from vindy.com
December 11, 2017 11:01 a.m.