Eric Wallace gets 3-year prison term in 2016 fatal crash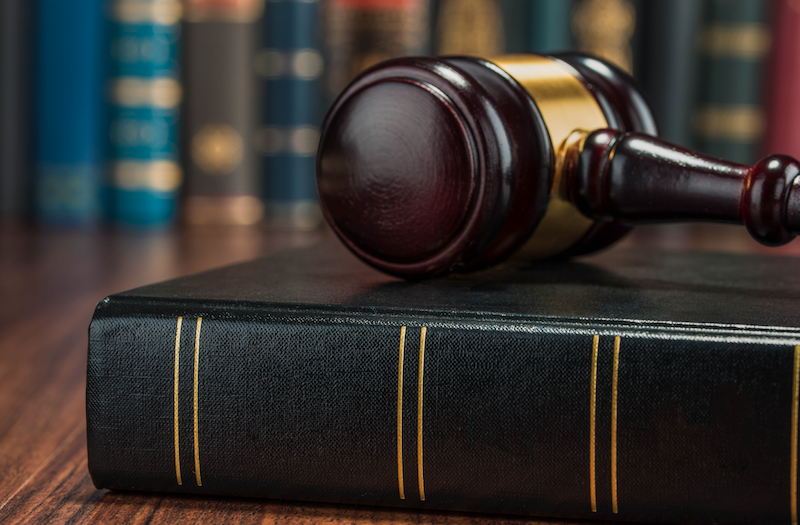 ---
YOUNGSTOWN — A city man received a three-year sentence for his role in a fatal 2016 crash.
Eric Wallace, 28, of Martin Luther King Jr. Boulevard, pleaded guilty to aggravated vehicular homicide and operating a vehicle while intoxicated in October.
He was charged in a January 2016 crash on Market Street that caused the death of Jerome Campbell-Adkins, 40.
Investigators said Wallace was traveling 80 mph at the time and had alcohol and cocaine in his system.
For the complete story, read Tuesday's Vindicator and Vindy.com
More like this from vindy.com