Youngstown school district will use two-hour delays for bad weather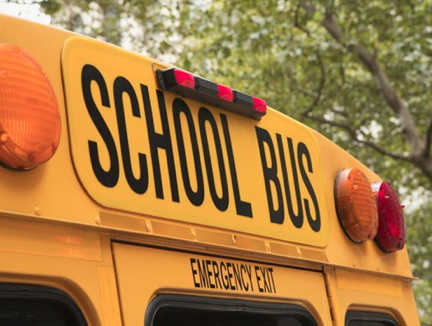 ---
YOUNGSTOWN
Historically, freezing temperatures and snow accumulation meant one thing for the Youngstown City School District: school cancellation. This year, there will be another option.
For the first time, the Youngstown City School District will use two-hour delays when appropriate during inclement weather.
"In the past, YCSD has closed school for the whole day even when the weather and road conditions were expected to improve," said CEO Krish Mohip. "That's a full day of instruction lost to our children. We can't afford to do that anymore."
He stressed that the district will still cancel school if weather and travel conditions require it.
"Safety obviously has to come first and we'll never jeopardize that," the CEO said.
Colleen Murphy-Penk, chief of transportation, explained that bus routes will be the same on two-hour delay days as on regular school days. But pick-ups will be two hours later.
Although the change marks a first for YCSD, Murphy-Penk said there's no reason the city schools can't implement the two-hour delays when appropriate just like other Mahoning Valley school districts do.
Breakfast will not be served on days when school starts two hours later. Students will report directly to their third-period classes and there will be no classes for juniors at Choffin Career and Technical Center on two-hour delay days. School dismissal times will remain the same.
When a two-hour delay is required, the information will be publicized through local media, district social media accounts and the district's website, www.ycsd.org.
More like this from vindy.com