Two little kids found in filthy Boardman house suspected for drug activity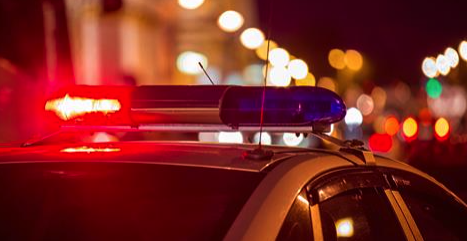 ---
BOARDMAN
Township police say two young children were in a Meadowbrook Avenue residence that's being investigated for suspected drug activity. 
According to a police report, police served a search warrant at the house Wednesday morning, where they made contact with several unidentified people and found a 5-year-old and a 2-year-old sleeping in a bedroom.
Police reported finding numerous drug-related items, including bongs, marijuana cigarettes, bags of marijuana (police tested the substances and determined it was marijuana), pipes, a scale with suspected drug residue, pills, suspected marijuana seeds, and $3,414 in cash located in a bedroom safe. 
The items were logged as evidence. 
The report also states that a woman who arrived during the search told police she smokes "a lot of weed" and, when asked about the items being within reach of children, said, "I've done research about marijuana and I'm not worried about them swallowing it, it won't kill them."
Police further reported that the house was "filled" with clutter and animal feces, and had no hot water. A cat litter box "with a large amount of feces in it" was observed in the room where the children sleep, police said. 
In total, police reported finding 200 grams of marijuana there. 
More like this from vindy.com
December 7, 2017 12:07 p.m.