UPDATE | Al Franken to resign from the US Senate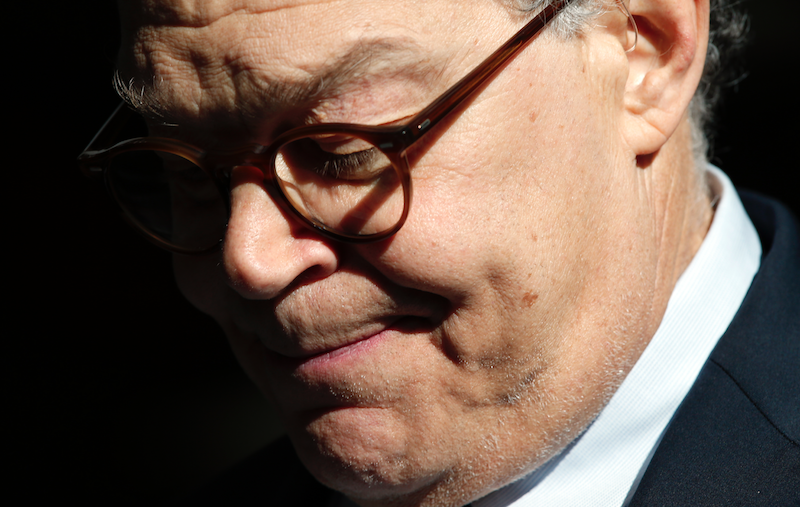 ---
WASHINGTON — Minnesota Democrat Al Franken, facing fresh sexual misconduct allegations and vanishing support from fellow Democrats, announced on the Senate floor today that he will resign his post.
"Today I am announcing in the coming weeks I am resigning as a member of the United States Senate," Franken said.
"I may be resigning my seat but I am not giving up my voice." he added noting he intended to remain an activist for many causes he championed.
A majority of the Senate's Democrats called on the two-term lawmaker to quit after a woman emerged Wednesday morning saying he forcibly tried to kiss her in 2006. Hours later, another woman said Franken inappropriately squeezed "a handful of flesh" on her waist while posing for a photo with her in 2009. That brought the number of women alleging misconduct by Franken to at least eight.
Franken, the former comedian who made his name on "Saturday Night Live," has gained respect as a serious lawmaker in recent years and has even been mentioned in talk about the 2020 presidential campaign.
More like this from vindy.com
December 7, 2017 11:56 a.m.