McKinney files complaint contesting election outcome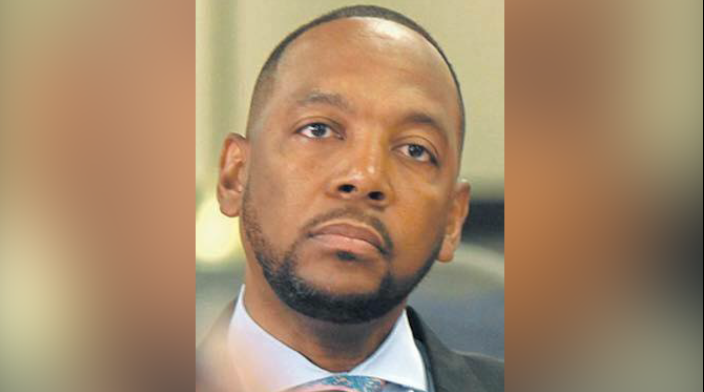 ---
YOUNGSTOWN — Sean McKinney, who lost the Youngstown mayoral election by 201 votes, filed a complaint today contesting the election's outcome.
"Every voter should know their vote counted and that they can believe in the process of our elections," McKinney said. "Unfortunately, many voters I have spoken with have no confidence in the system here in Mahoning County."
He added: "Our campaign has uncovered many irregularities and is hearing new stories about this election every day.

"We have hired election law Attorney Donald C. Brey of the Columbus law firm Taft Stettinius & Hollister" to represent the campaign.
McKinney will have a news conference at 3:30 p.m. at the Mahoning County Courthouse.
This is a breaking news story. Watch Vindy.com for updates.
More like this from vindy.com