Franken to say whether he will step down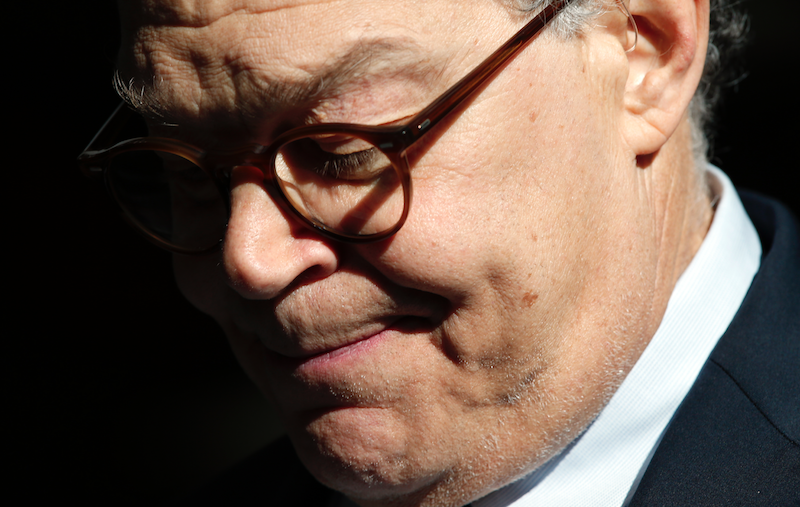 ---
WASHINGTON (AP) — Sen. Al Franken will say whether he is resigning in a speech on the Senate floor at 11:45 a.m.
Franken is under intense pressure to step down as allegations of sexual misconduct have mounted, with at least eight women accusing him of acting inappropriately.
The Minnesota senator's support among fellow Democrats crumbled on Wednesday after a woman accused Franken of trying to forcibly kiss her in 2006. Hours later another woman said Franken inappropriately squeezed "a handful of flesh" on her waist while posing for a photo with her in 2009.
A tweet on Franken's Twitter account Wednesday evening said Franken was talking with his family, and any report of a final decision his future was inaccurate.
More like this from vindy.com