Theft, child endangerment charges after pair accused of shoplifting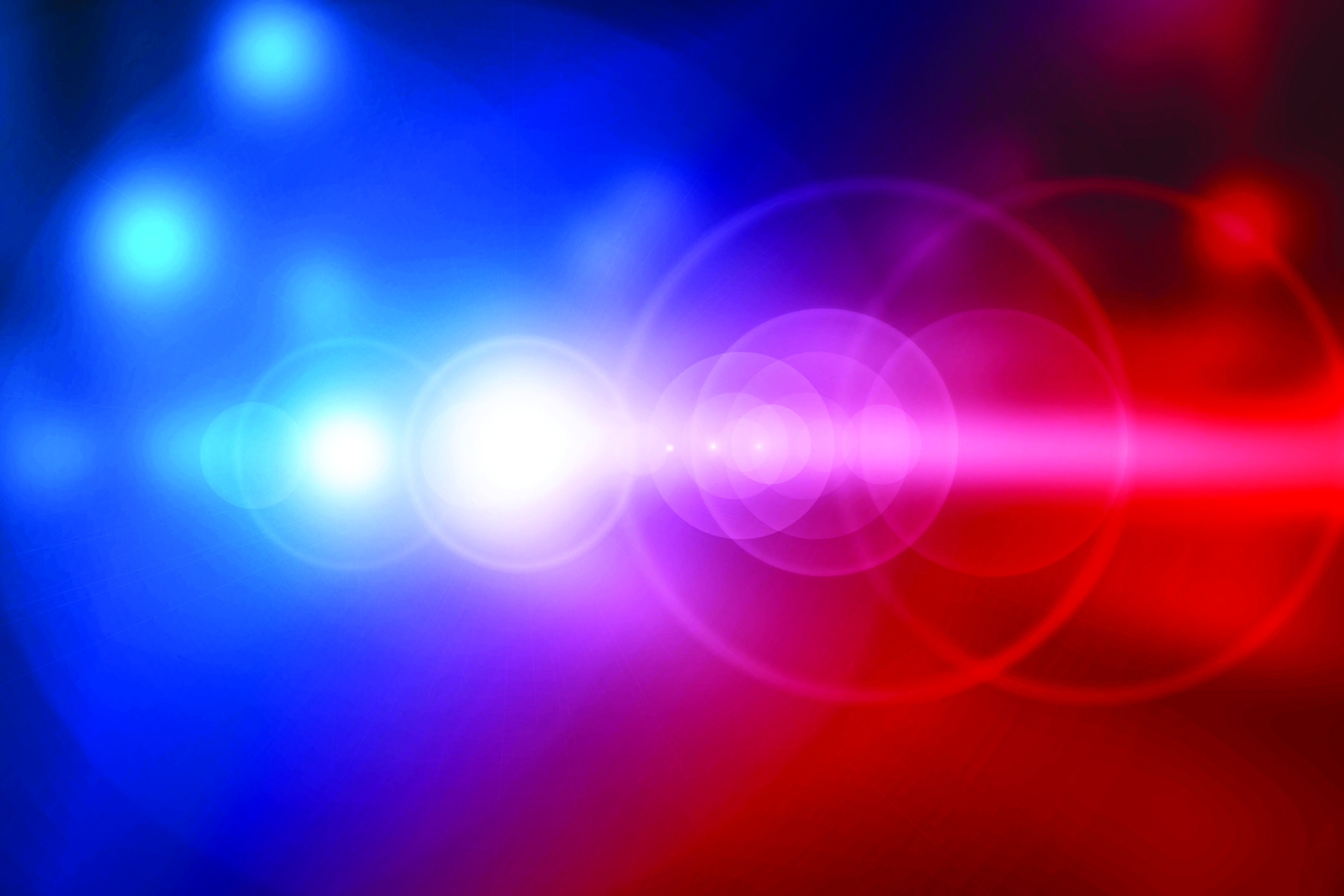 ---
BOARDMAN — For the second time this week, someone faces a child endangering charge after a suspected shoplifting incident at Kohl's.
According to a police report, officers were dispatched to the store on Boardman-Poland Road about 12:40 p.m. Tuesday regarding a theft in progress.
A loss prevention employee told police that two people, later identified as Marcus Davis, 38, of Austintown, and Lori Reese, 40, of Niles, selected numerous clothing items, entered the fitting room, then concealed nearly $800 worth of merchandise in a Kohl's bag and a diaper bag.
The report states that Reese brought her six-month-old daughter to the store and "was using the baby and the baby's car seat to conceal the bag of merchandise and the diaper bag, now loaded with merchandise."
Police approached and detained the pair after they left the store with the merchandise, according to the report.
Police reported finding additional suspected stolen items in the car Reese was driving. Police noted that Reese also is a suspect in other shoplifting incidents.
The child was released to a relative.
Davis was arrested on charges of theft and possession of criminal tools, and Reese was arrested on the same charges and a charge of child endangering, according to the report.
A similar incident was reported Monday, in which a man was charged with robbery and child endangering after police said he assaulted a store employee during a shoplifting incident. The man had a three-year-old with him.
More like this from vindy.com