Ohio Supreme Court declines to hear case, clears way for Boardman landlord program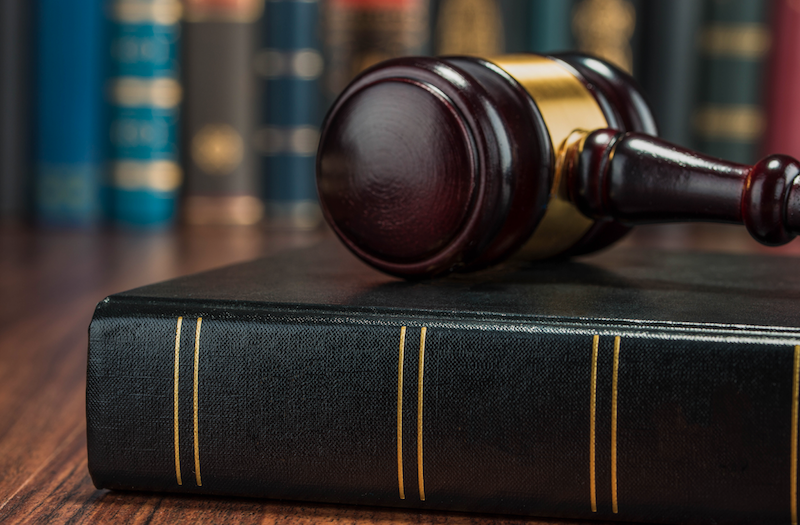 ---
BOARDMAN — The Ohio Supreme Court has declined to review a case involving the township's implementation of a program establishing new rules for landlords, according to case announcements released today.
The township had held off on implementing its planned landlord registration program until the legal challenge was resolved.
A landlord with property in the township had sued the township, with his attorney arguing a proposed fee for landlords amounted to a tax and that the township was exceeding its authority by establishing certain standards for rental properties.
Previous rulings by a trial court and the 7th District Court of Appeals upheld the program's legality.
The program will require landlords with property in the township to register with the zoning office and pay a fee, and also will establish exterior and interior standards for rental units.
"It's a big deal, because previously no other townships had explored this issue. We're the first township in Ohio to move ahead with a landlord registration program," said township Administrator Jason Loree. "It's commonplace for cities and villages, but not for townships."
The township hopes to have the program up and running next year.
More like this from vindy.com
December 6, 2017 4:44 p.m.