Committee recommends YSU reduce transportation fee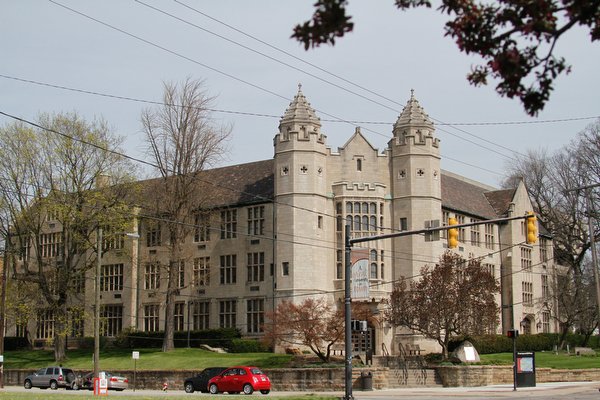 ---
YOUNGSTOWN — Youngstown State University's Board of Trustees Finance and Facilities Committee is recommending to the trustees a reduction in the transportation fee by $40.
The fee of $155 will be $115 if the board approves of the reduction.
The reduction comes from a request from the Chancellor of Higher Education of Ohio.
The rollback will put YSU in compliance with House Bill 49, which essentially disallows a transportation fee increase, explained Neal McNally, YSU finance and business operations vice president.
The fee was recently raised in June 2017.
More like this from vindy.com
December 6, 2017 4:36 p.m.