Sheely's celebrates 65 years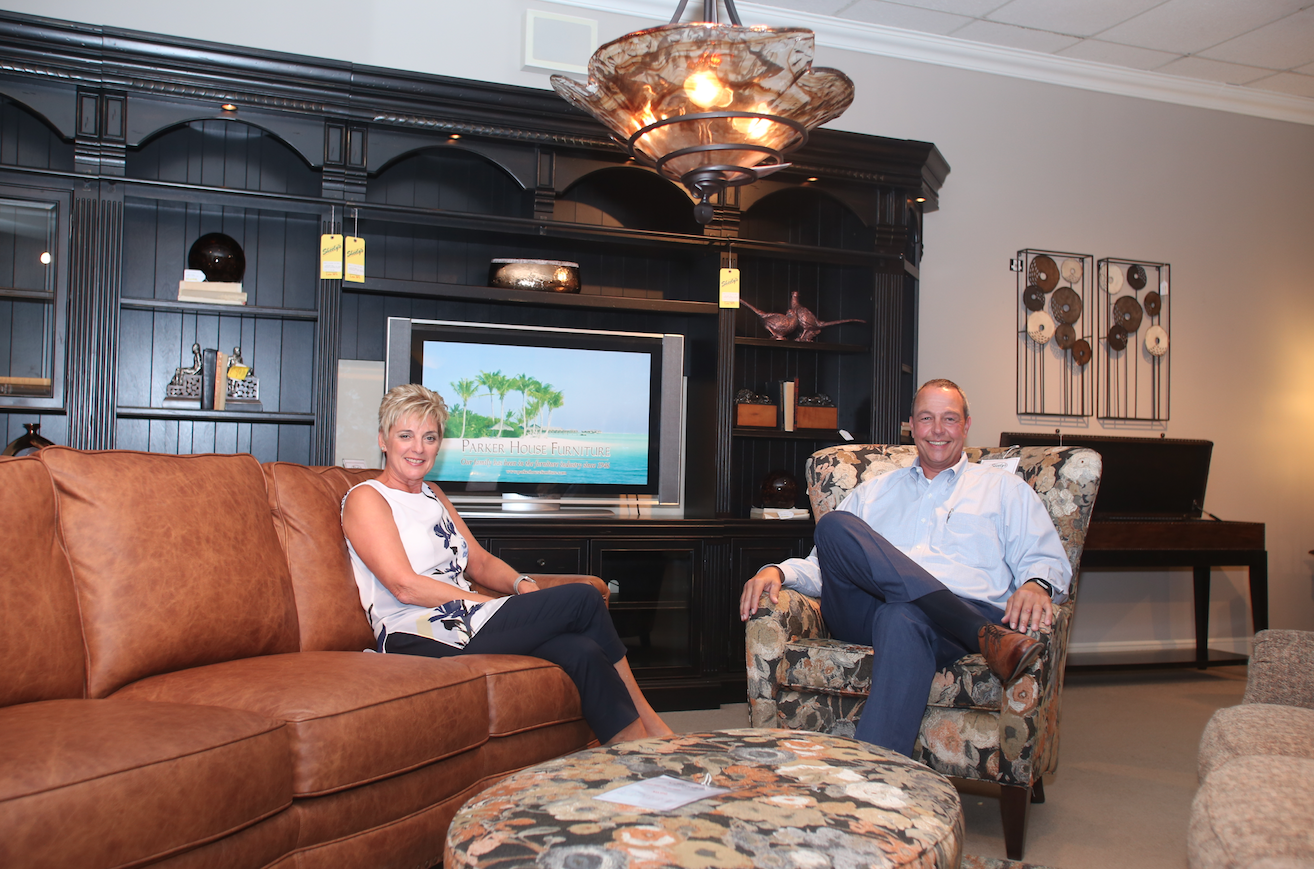 ---
By Kalea Hall
NORTH LIMA
Customers come to Sheely's not to purchase any specific brand, but to experience Sheely's brand of customer service.
That's been the case for the past 65 years.
"We are in the middle of nowhere, and we have thousands of people through the doors," said Sherry Sheely.
The local furniture store at 11450 South Ave. is celebrating 65 years in business because it stuck to its core principles.
"It's always been based on trust and honesty," Sherry said.
Sheely's has always promoted its "everyday low price" and free local delivery.
"There's never any bogus advertising," Sherry said.
And when customers walked in the front door they would see the now-retired Dale Sheely Sr., Sherry's father-in-law, who started the business in 1952.
While working as an electrician, Dale was asked to get an appliance for a customer. From there, Dale decided to enter the furniture and appliance business full time.
"We did a lot of commercial business because we didn't have any big box [stores]," Sherry said of the beginning days.
After years of solid business, it was time to expand.
In 1980, Sheely's current location was built. Today, Sheely's has 80,000 square feet of selling space and 100,000 square feet of warehouse space. Next year, the furniture store will add another 5,000 square feet of selling space for a closeout center. On the selling floor, Sheely's has more than 100 brands with pricing that is intended to cater to all customers.
Jeff Curry, general manager of Sheely's, has been with the company for five years.
"The business model is amazing," he said.
The salesmen – and saleswomen – are a big part of that business model. In total, there are 153 employed by Sheely's locally.
"We don't have the turnover," Curry said.
Sheely's is a noncommission store, and the store doesn't contract out deliveries.
"They work for us," Sherry said. "We handpick them. It's different when your name is on the front of the business. We can still have our hand in everything."
More like this from vindy.com