Chris Young readies next album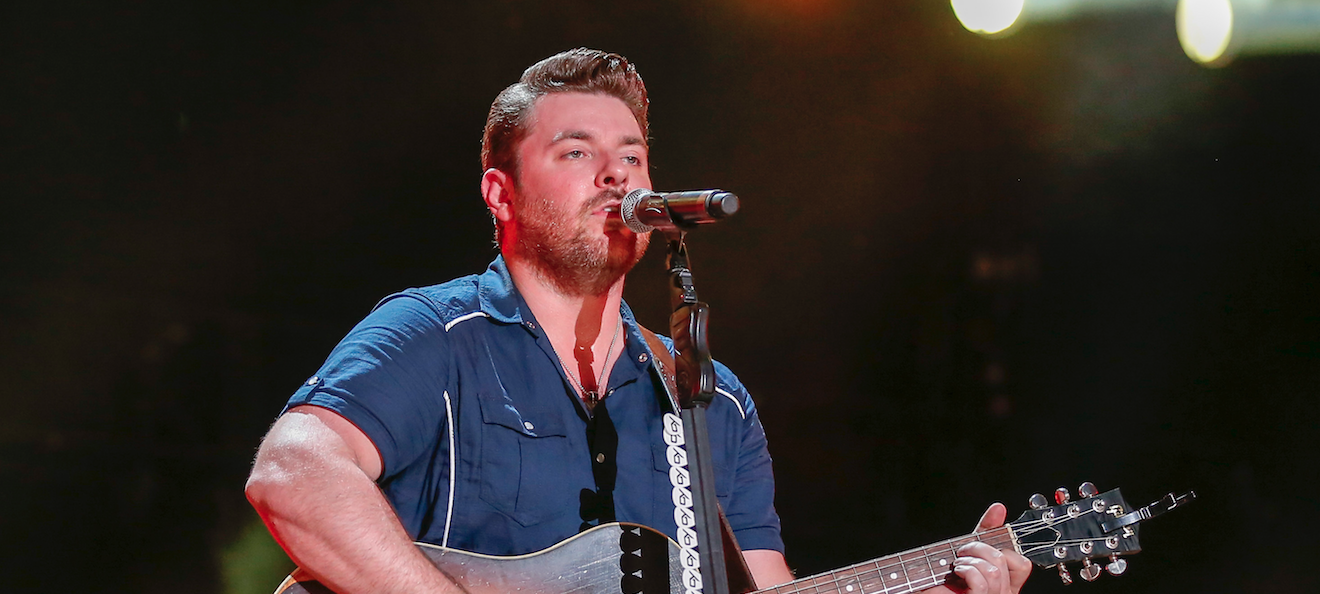 ---
Staff report
CANFIELD
Chris Young will release his seventh studio album, "Losing Sleep," on Oct. 20.
But before that, the country music star will headline a concert at the Canfield Fair. Young, with opening act RaeLynn, will play the grandstand stage Monday at 7 p.m.
His most recent album, "I'm Comin' Over," produced three chart-topping singles. Young will continue in the same vein on his upcoming release.
"I think the experimentation I did on 'I'm Comin' Over' was the most I had really done," said Young in a news release. "So with 'Losing Sleep,' it was about continuing that. There's stuff like the lead track, which is really different sonically from a lot of things in my catalog – and there are going to be things that feel more familiar, too. Each song has a unique vibe and life to it."
The album will be the Grammy-nominated vocalist's third album in less than 24 months. It features the lead single and title track, "Losing Sleep." Young co-wrote all 10 songs on the soon-to-be-released record.
Young has been touring with Jason Aldean since spring and will continue to do so next week.
His hit-packed set highlights his nine chart-toppers – including "Gettin' You Home," "Voices," "Tomorrow," "I'm Comin' Over" and "Think Of You."
Earlier this week, Young launched a GoFundMe account to raise money for the victims of Hurricane Harvey. While Young is a native of Tennessee, he has family and close friends in the path of the hurricane and used to live in Texas.
To kick off the GoFundMe campaign, Young donated $100,000 to benefit the Red Cross and other local disaster relief organizations throughout Texas. His campaign can be found at gofundme.com/harveyrelief.
Opening act RaeLynn has been one of the top-selling female country artists of the past three years, alongside heavyweights Miranda Lambert and Carrie Underwood.
Her album "WildHorse" reached the top spot on the Billboard Country chart upon release.
RaeLynn's hits include current single "Lonely Call" and "Love Triangle," the lead single from her critically acclaimed debut album.
More like this from vindy.com