UPDATE | Man killed in February SUV fire headed $16 million fraud scheme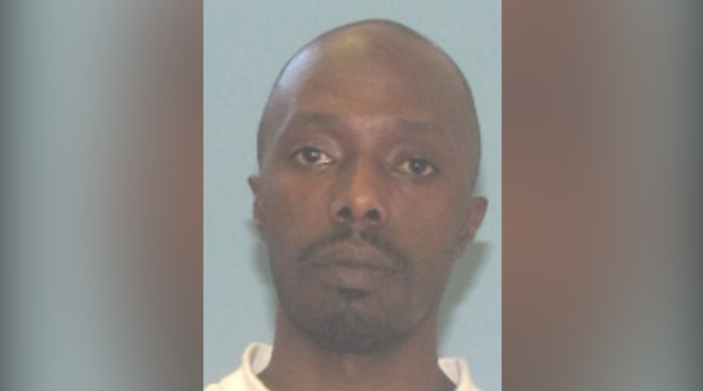 ---
BOARDMAN — A man who was found burned to death in a SUV on the city's East Side in February had previously served as a mid-level operative in an intercontinental crime organization which defrauded people of at least $16 million, U.S. Attorneys said today.
Zachary Howell's Feb. 20 murder, however, was unrelated to the federal indictment, Assistant U.S. Attorney Paul Flannery said.
Multiple agencies executed 18 arrest warrants this morning. Two were arrested in Atlanta, one in Pittsburgh and 10 in Youngstown.
VIDEO: Feds discuss laundering indictment
Five individuals remain at large.
Todd Werth, head of the Federal Bureau of Investigation's Youngstown office and Boardman's next police chief, and representatives from the U.S. Attorney's Office spelled out details of the scheme at the press conference at the FBI's Youngstown office.
The indictment, filed Aug. 16 and unsealed today, alleges that conspirators used a variety of fraud and identity theft schemes to obtain financial information from law firms, financial institutions, businesses and individuals.
Howell, a mid-level operator in the criminal organization, operated in Youngstown, Columbus and Atlanta. He worked with conspirators in Canada, Africa and other parts of the U.S., according to the indictment.
He recruited operatives in the Youngstown area who used schemes including posing as clients for attorneys and feigning romantic relationships with people on internet dating sites, according to the indictment.
The 20 Youngstown operatives are indicted on conspiracy to commit wire fraud.
The indictment names Julius Smith Williams, Jamal Perry, Joseph Joe III, William Howell, Terry Marlowe, Emmett Conner Sr., Sterling Green, Keisha Johnson, Kayla Neeley, Isiah Patterson Sr., Donald Washington, Terrence Phillips, Steve Croom Jr., Crystal Jefferson, Dulcinea Purdue, Terrance Howard, Cobie Phillips Jr., Ray Wynn, Jermaine Donlow and Semira Stone.
The case has been assigned to Judge John R. Adams of the U.S. District Court, Northern District of Ohio in Akron.
More like this from vindy.com