Boardman police arrest man in domestic violence case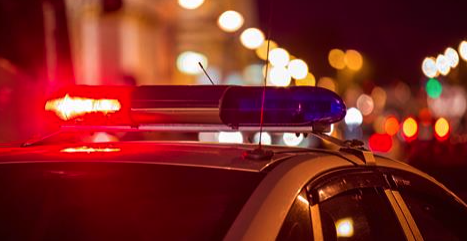 ---
BOARDMAN — Township police on Tuesday arrested Lamont Wright, 28, of Youngstown on domestic violence, felonious assault and endangering children warrants.
The charges stem from an incident reported Aug. 10, according to a police report.
According to the report, police were called out to a U.S. Route 224 business in reference to a fight between a man and a woman. The woman, along with an independent witness, told police that Wright struck the woman with his vehicle before leaving with the couple's child.
The woman also told police that she pleaded with Wright to secure the child in a car seat, but that he drove away with the child sitting unsecured in the front seat. According to the report, the child is 1 year old.
More like this from vindy.com