Man faces new gun charges after city traffic stop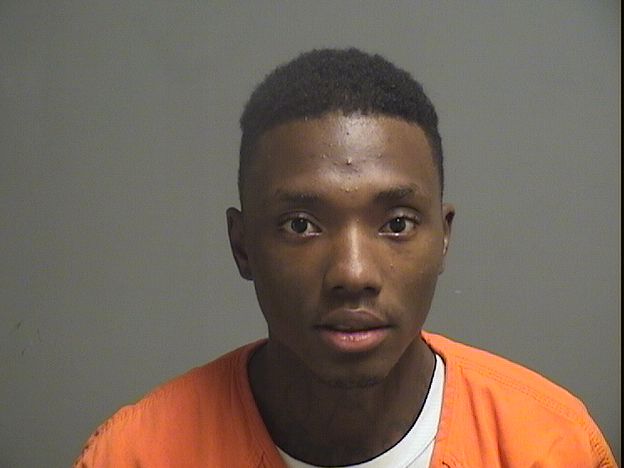 ---
YOUNGSTOWN — A man facing pending weapons and drug charges in Mahoning County Common Pleas Court was arrested late Monday on additional gun and weapon charges after a car he was driving on the West Side was pulled over for making an improper turn.
Reports said officers pulled over the car about 11:25 p.m. in the 2600 block of Tyrell Avenue to discover Maurice Clinkscale, 23, of Gypsy Lane, did not have a driver's license.
Clinkscale gave police permission to search him and officers found a bag of cocaine and two pain killers. In the car officers found a loaded .40-caliber Smith & Wesson handgun and a loaded magazine of ammunition right next to the gun.
A passenger, Mychael Bentley, 30, of Catalina Drive, was arrested for possession of drug paraphernalia after officers found a crack pipe in his sock.
Reports said Clinkscale had an aggravated robbery conviction in 2011 and he has a case pending in common pleas court.
More like this from vindy.com