Jurors fail to reach verdict in murder trial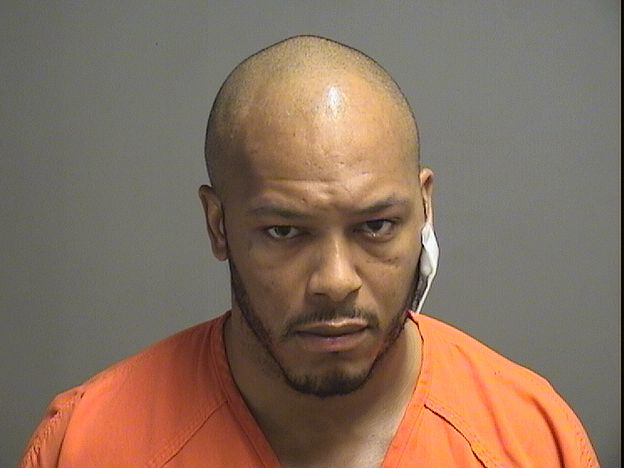 ---
By Joe Gorman
YOUNGSTOWN
Jurors in Mahoning County Common Pleas Court went home Monday after deliberating for most of the afternoon on the fate of a man charged with murder.
Jurors will return to the courthouse at 9 a.m. today.
Jermaine Bunn, 40, is accused of killing Michael Pete, 33, April 3, 2016, at a party on East Evergreen Avenue. He faces charges of murder, discharging a firearm into a habitation and tampering with evidence. He is representing himself. He had been released from prison less than 48 hours before Pete was killed.
The jury began hearing testimony Aug. 15. Judge John Durkin is hearing the case.
Assistant Prosecutor Dawn Cantalamessa said she had no idea of the motive that led to the killing because of the string of lies he told investigators.
"What kind of motive did he have to kill Mike Pete? We'll never know, because when the detectives talk to him, he lies to them," she said.
A witness across the street saw a man with a build similar to Bunn's who was on the porch with Pete arguing, then pull a gun and fire. Pete managed to shoot back as he fell down. But Cantalamessa said Pete told someone at the scene just before he died that Bunn was the one who shot him.
"The defendant shot first," Cantalamessa said.
Bunn said police found 22 shell casings at the crime scene that came from four different .40-caliber handguns, and that eight people tested for gunshot residue, which should cause jurors some doubt that he was the killer.
Bunn said that prosecution witnesses were not credible because their testimonies were widely conflicting and they often could not remember key facts when they were cross-examined by him.
"They keep saying, 'I can't recall,'" Bunn said. "I never heard that word so much in my entire life. It had to be a rehearsed word."
Bunn also said that testimony on the direction of the fatal wound that killed Pete disproves the prosecution's theory of the crime.
More like this from vindy.com