Jury finds Bunn not guilty in shooting death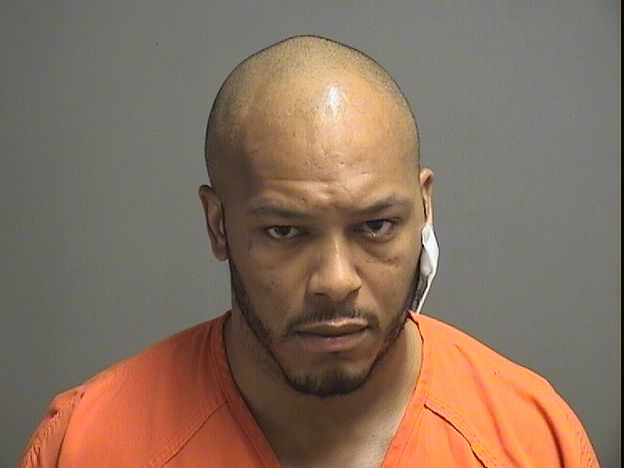 ---
YOUNGSTOWN
Jurors in the Jermaine Bunn murder case in Mahoning County Common Pleas Court have found Jermaine Bunn not guilty for the April 3, 2016, shooting death of Michael Pete, 33, at a party on East Evergreen Avenue.
Jurors also found Bunn not guilty of discharging a firearm into a abuts ruin but guilty of being a felon in possession of a firearm and tampering with evidence.
Judge John Durkin read the verdicts.
Jurors began deliberating early Monday afternoon, left at 5 p.m. then returned at 9 a.m. today to resume deliberations. They reached their verdicts about 1:30 p.m.
More like this from vindy.com