Boardman police probe robbery at Rite Aid on 224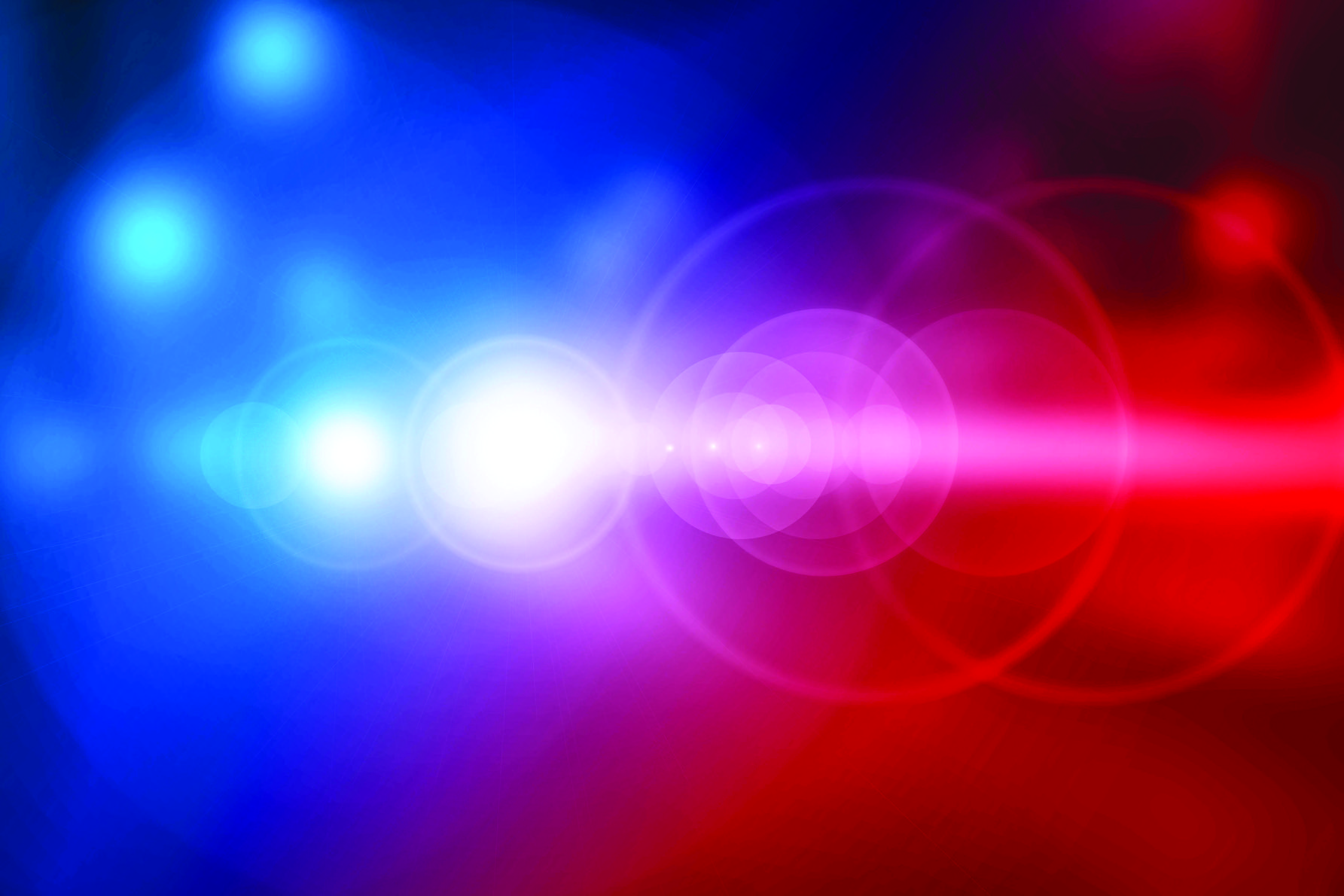 ---
BOARDMAN
Township police are investigating a robbery reported at a U.S. Route 224 Rite Aid Monday night. 
According to a police report, all available officers were dispatched to the store shortly after 8:15 p.m. in reference to a robbery in progress. When police arrived, the male suspect had fled, according to the report. 
At the store, two pharmacists told police that a man entered the store with his hood up. They said he then approached the counter and, refusing to make eye contact, handed over a note stating that he was an addict and wanted suboxone. Suboxone is a medication used to treat opioid dependence. 
The note also stated that the man had a gun, the store employees reported. 
The pharmacist who read the note said she went and asked the other pharmacist to retrieve suboxone, which they then gave to the man.
A bystander told police that he saw the man get into a maroon Ford Taurus driven by a woman, and then drive away. 
More like this from vindy.com