UPDATE | Judge shooter ID'd as YSU player Ma'lik Richmond's father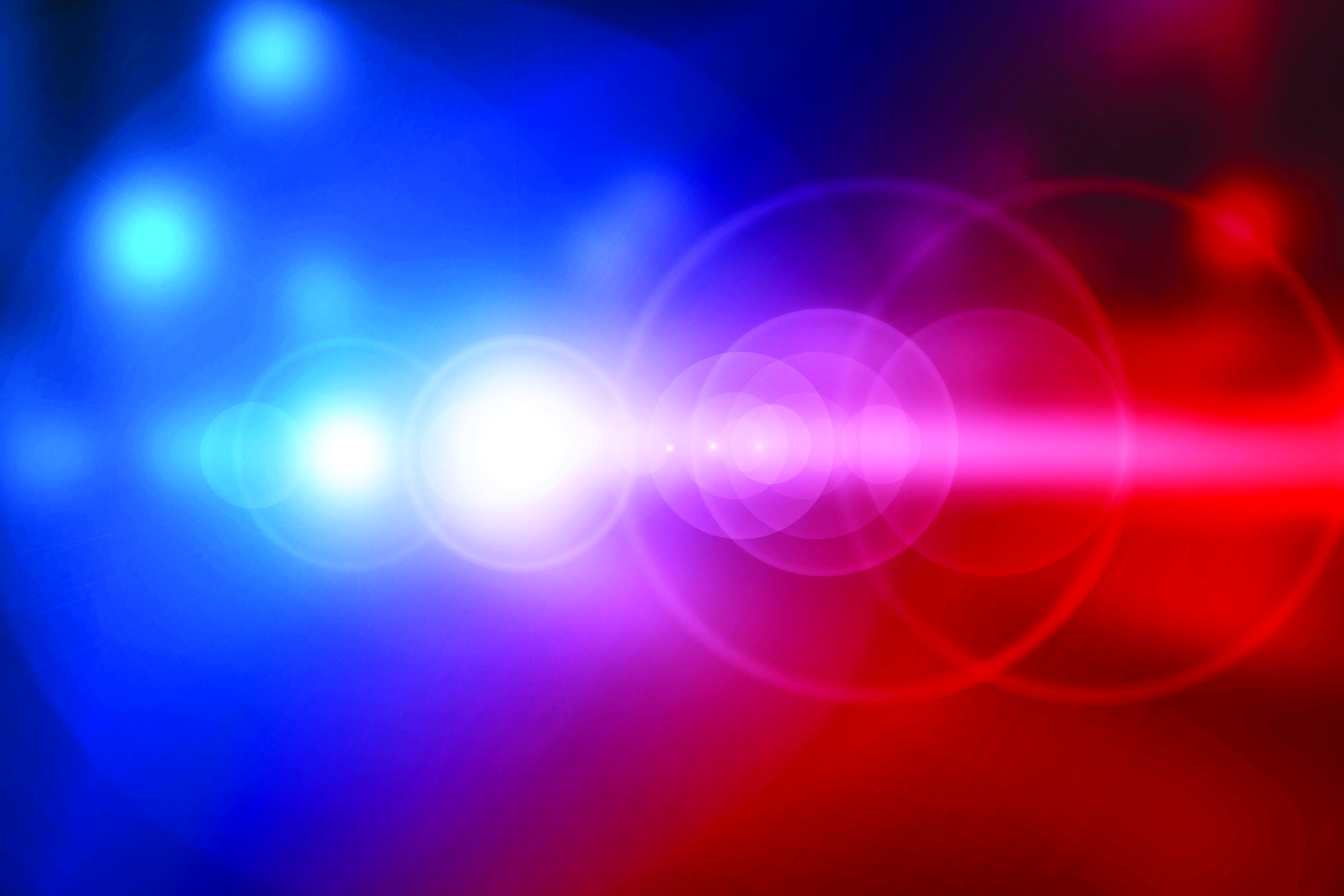 ---
STEUBENVILLE, Ohio (AP) — A judge walking from his car into the county courthouse was shot by a gunman Monday morning but managed to fire back before a probation officer stepped in and ultimately killed the suspect, authorities said.
Jefferson County Judge Joseph Bruzzese Jr. was shot at around 8 a.m. near the courthouse in Steubenville.
During an afternoon press conference, city officials named the suspect as Nathaniel Richmond, according to 21 WFMJ-TV, The Vindicator's print partner.
When asked if Richmond was the father of the embattled YSU football player, Ma'Lik Richmond, officials sad yes. However, they would not goes as far as to confirm whether the shooting was related in any way to the 2012 rape proceedings against the yougner Richmond.
Courthouse video shows both the judge and the gunman firing about five times each, said Jefferson County Sheriff Fred Abdalla.
Steubenville City Manager James Mavromatis tells WTOV-TV that Bruzzese was talking after being wounded. He was flown to a Pittsburgh-area hospital.
Investigators didn't immediately release further information about the judge's condition or on the suspect. Republican Gov. John Kasich said he was told the judge would survive.
The attack had to be intentional because people know about the reserved spots where judges park, said one of Bruzzese's judicial colleagues.
Bruzzese, 65, hears general and domestic relations cases as one of two judges serving in Jefferson County Common Pleas Court.
More like this from vindy.com