YPD expected today to switch to encrypted radios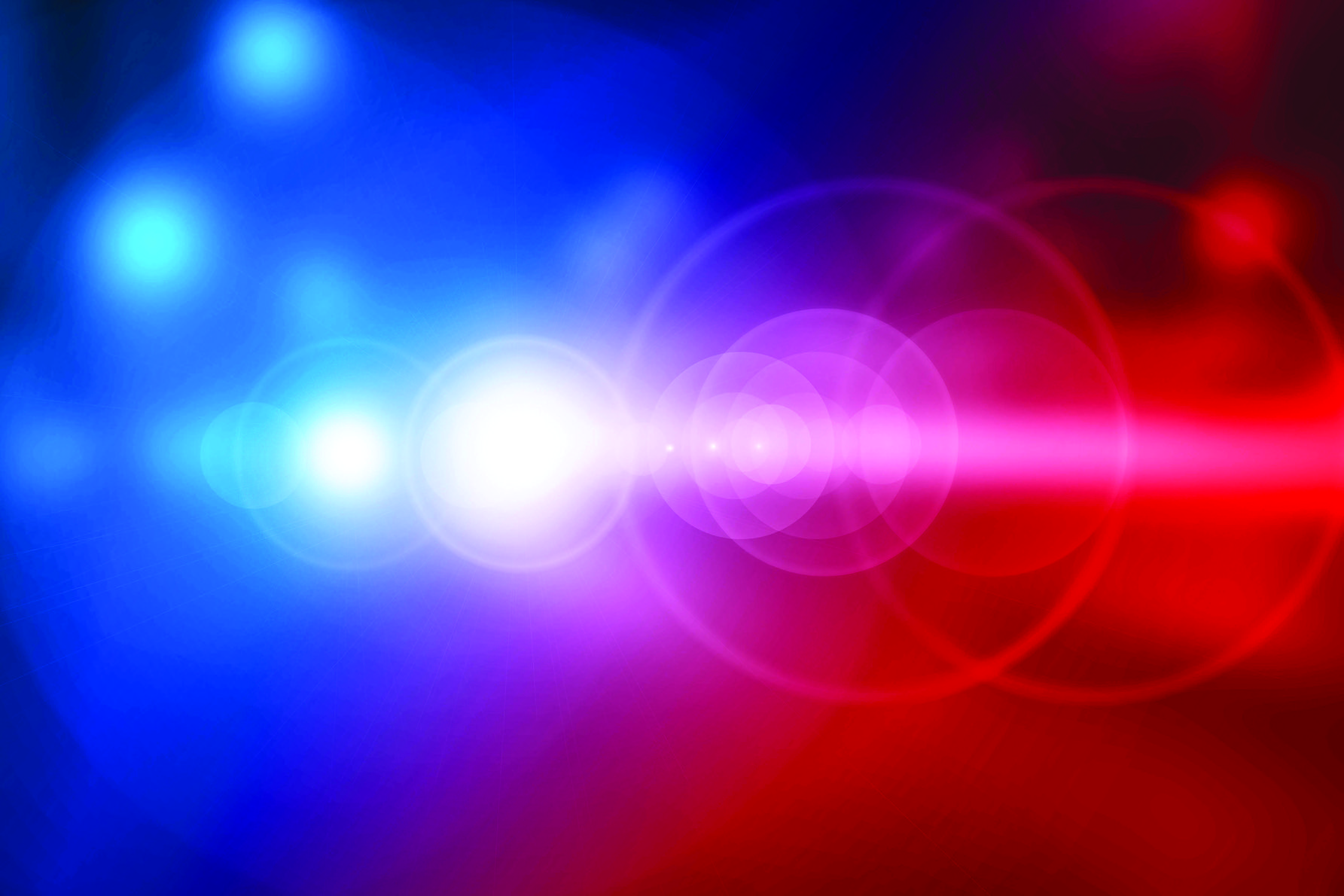 ---
By Joe Gorman
YOUNGSTOWN
The city police and fire departments today are expected to switch to a new radio system.
While the fire department's radio traffic will be in the clear, the police department's radio traffic will be encrypted – which means someone will need to have access to a special code and radio so they can hear police radio traffic.
Those currently monitoring police and fire calls on older scanners no longer will be able to hear the radio traffic.
The city hoped to make the switch in June, but the process stalled; however, within the last week, progress picked up dramatically, with officers receiving training on the new radios that are to go into use.
The city will be using the 800 megahertz trunk system, which needs a special radio that costs upward of $3,000 to be able to access.
The radios offer the encryption option, and the police department has chosen to encrypt its traffic. The fire department has not. However, switching to the 800 system means someone will need one of the special radios to listen to radio traffic from the fire department even though its traffic will not be encrypted.
City police are joining a growing number of departments in Mahoning County that encrypt their radio traffic, including police in Boardman and Austintown and the county sheriff's office along with Mill Creek MetroParks Police.
With all of those departments being on the same system, they now will be able to talk with one another. The city will be part of the county radio system through the county's Council Of Governments.
Sheriff Jerry Greene said he is glad the city is making the switch because now law enforcement in the county will be able to talk to one another at any time.
"It'll make communicating easier," Greene said.
When they made the decision to get new radios, Police Chief Robin Lees said they were necessary because the system the department has was getting too old and was costly to maintain. Additionally, there are some areas of the city where reception on the radios was poor, especially on the officers' handheld radios.
The new radio system's digital technology virtually ensures a clear signal anywhere in the city. City leaders also said a new microwave system will replace the old AT&T land lines, which also will cut down on maintenance costs.
Police said they believe they need to encrypt their radio traffic because criminals also have access to scanners and can listen to know when police are responding to a call, which could affect officers' safety.
News media often rely on police scanners so they know when there is a major police or fire call. Police are working on a solution possibly to provide media access to some radio traffic, such as basic police calls.
More like this from vindy.com