Triplett gets 27 years in prison for beating his son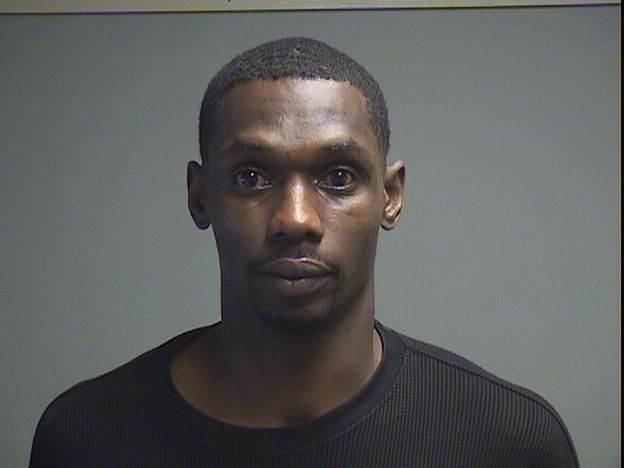 ---
YOUNGSTOWN — A man convicted this week in Mahoning County Common Pleas Court of beating his 4-year-old son was sentenced to 27 years in prison today by Judge R. Scott Krichbaum.
Wesley Triplett, 30, of Dearborn Avenue, was sentenced on charges of domestic violence and three counts of domestic violence.
It took a jury less than an hour to convict him Tuesday.
Judge Krichbaum appeared upset, constantly referring to the victim as a "helpless baby boy."
The boy had broken ribs, burned elbow and whip marks across his back.
For the complete story, read Friday's Vindicator and Vindy.com
More like this from vindy.com