Students become prepared for kindergarten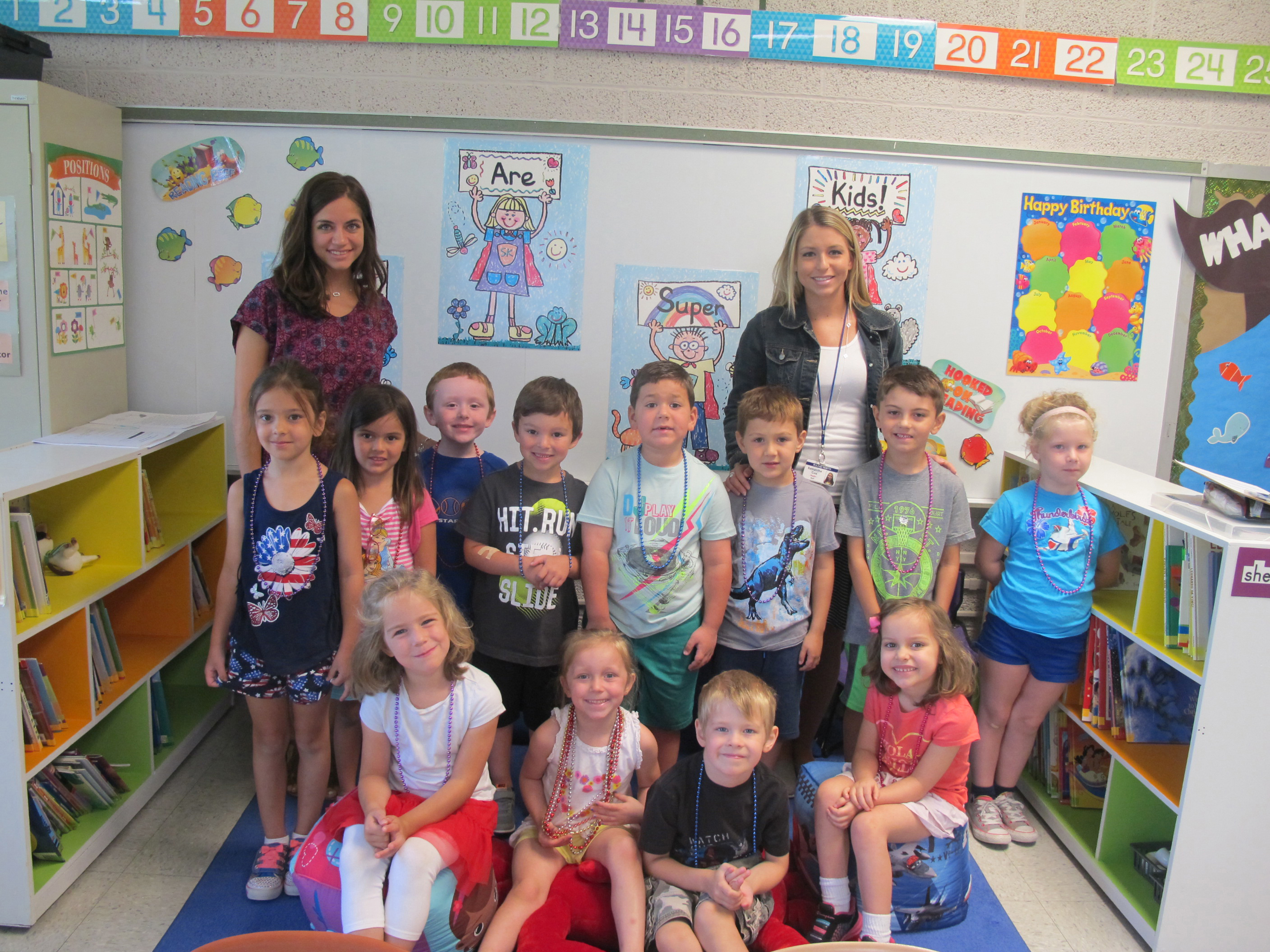 ---
By ALEXIS BARTOLOMUCCI
Students entering kindergarten at Poland Union had the opportunity to participate in a program to help them become prepared for their first year of school.
Success By 6 is a program sponsored by the United Way that helps the students prepare for academics and promotes social and emotional development. This is the second year Poland has participated in this program and hosted it at Poland North Preschool.
"It provides a great warm-up to what kindergarten is going to be like," said Union Principal Mike Masucci.
Samantha Cox, Poland North's transitional kindergarten teacher, taught the Success By 6 program last year and is doing it again this year. This year, Cox was joined by a student from Kent State, who served as her teacher's aid.
Success By 6 is a four-week program that runs four days a week. The program began July 17 and will run through Aug. 10. Poland received funding for one class, which contains 15 children. The children who are in the program were randomly chosen based on those who expressed interest.
"It's something that I believe in and I certainly hope that we continue to host Success By 6 in the future," said Masucci.
The children walked in on the first day smiling, ready to begin their day.
There are different stations and lessons the children are involved in to help them learn the structure of how a day of kindergarten will be.
Masucci plans on doing something special for the students on their last day of class.
He believes that being able to see these students for four weeks creates a bond and allows them to become familiar with each other. This gives children the advantage of knowing the principal, and other students, before entering their first day of kindergarten.
More like this from vindy.com