State board hears support for 2nd clean-energy plant in Lordstown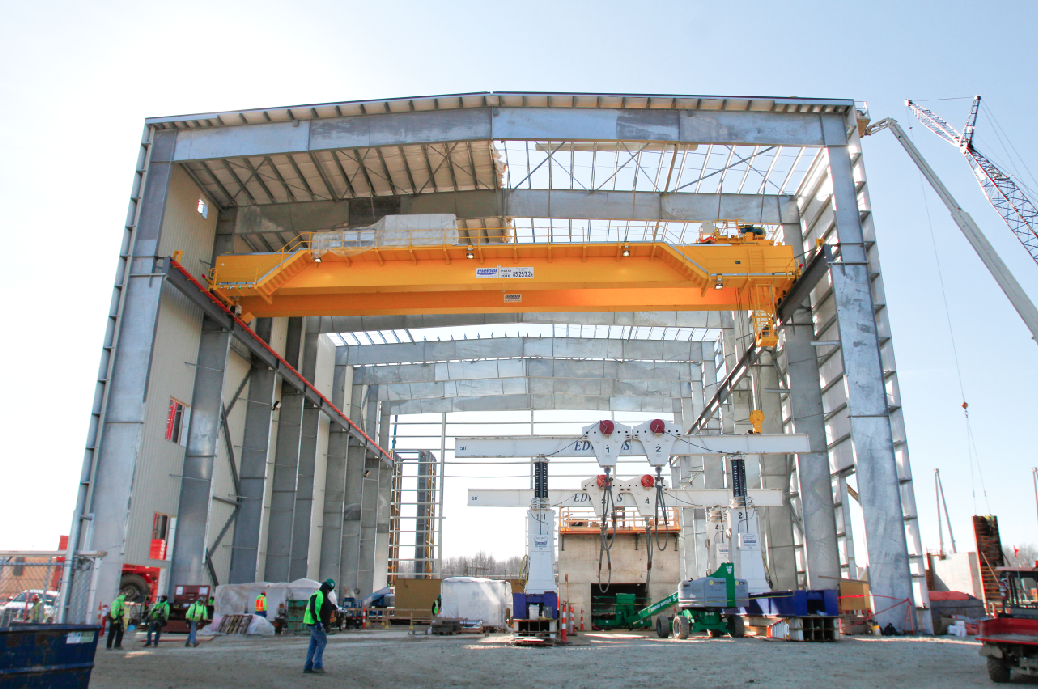 ---
By Ed Runyan
WARREN
Bill Siderewicz, president of Clean Energy Future, the company asking the Ohio Power Siting Board to approve construction of a second gas-fired power plant at the Lordstown Industrial Park, touted the project at a hearing Thursday in Columbus.
Siderewicz said he and an electrician from Lordstown who works on the first Lordstown Energy Center plant both spoke in favor of the proposed Trumbull Energy Center at the hearing, which took place before an administrative law judge.
Matt Schilling, Siting Board spokesman, said he was not at the hearing, but documents indicate the Siting Board staff and Clean Energy Future stipulated their agreement that the project should be approved.
The next step will be a hearing before the full Siting Board. That will take place as early as September, but the date won't be announced until a week before the hearing takes place, Schilling said.
The $900 million project was officially announced in January.
Siderewicz gave prepared remarks at Thursday's hearing. He touched on wastewater issues raised at a July 25 public hearing at Lordstown High School.
Siderewicz said in the document none of the 25 people who testified July 25 opposed the plant's construction, but some were concerned about wastewater being discharged into Mud Creek.
Some, including former Lordstown Councilman Michael Sullivan, were concerned the water might cause flooding in residential areas near the plant.
The first plant will release the water into a sewer line, and Sullivan hopes the company will find a way to do something similar with the second plant, he told The Vindicator.
But Siderewicz said the water will be retained in a 2.75-million-gallon pond, allowing the water to be released under control.
In fact, he said the "steady flow of clean water from the [power plant] into the creek will enhance and sustain higher-quality aquatic habitat in the creek that is currently classified as impaired due to the fluctuating and intermittent flows in the creek."
Siderewicz said the water it will discharge will be storm water and cooling-tower-discharge water from the plant. He said the water will be "clean and clear." It will come to the plant from Warren's treament plant.
Documents on file with the Siting Board indicate that Vienna Investments, which filed documents July 6 with the board asking to speak about the project, has withdrawn from the case.
On Wednesday, Doug Lumsden Jr., managing member of Vienna Investments of Youngstown, filed a withdrawal. He did not give a reason.
Lumsden filed testimony last Friday he planned to give the Siting Board. In it, he expressed his concerns about the noise the plant will generate when operational.
More like this from vindy.com