Coroner in Niagara rules Youngstown woman's death a homicide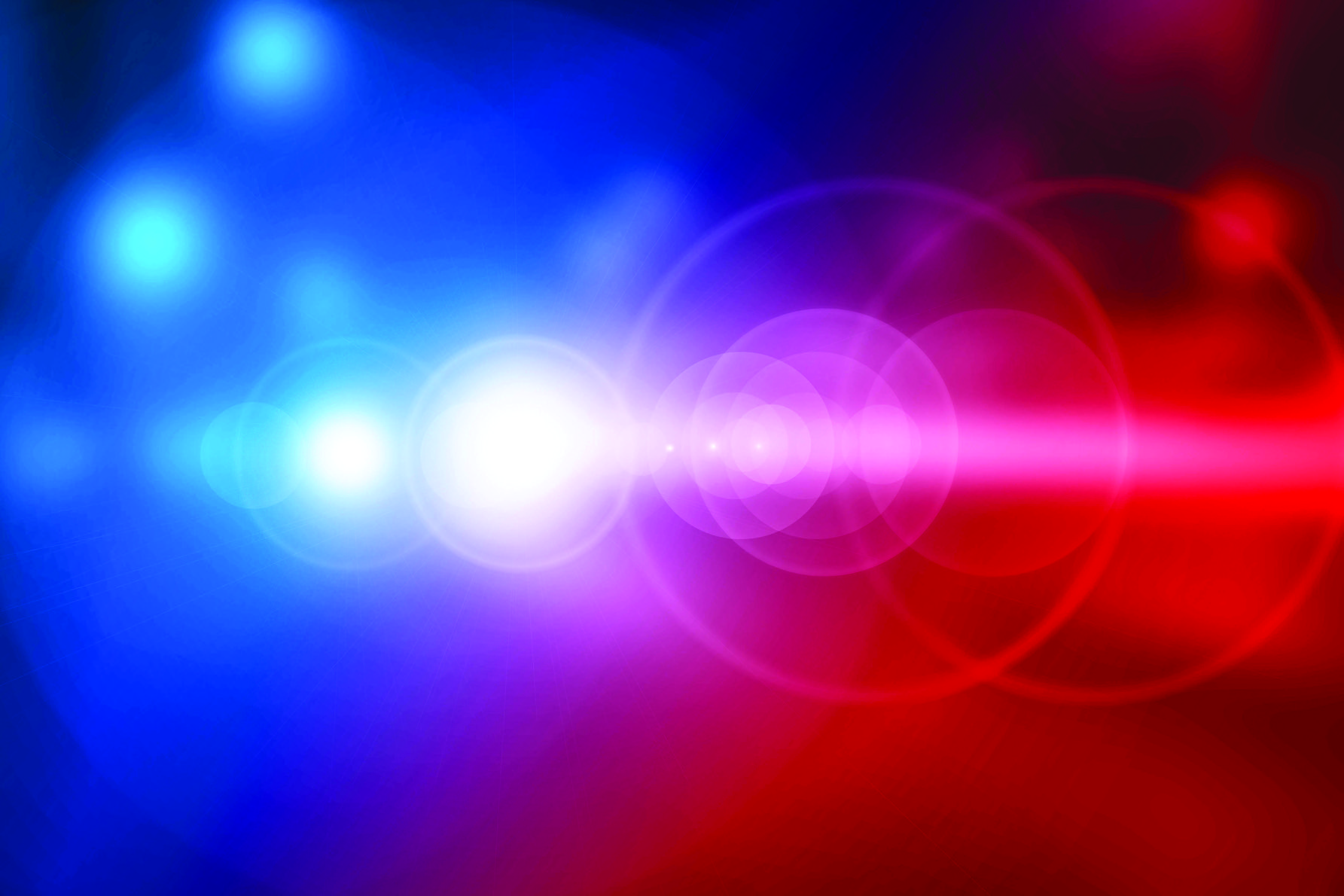 ---
YOUNGSTOWN
The death of a North Side woman whose body was found in the trunk of a car in Niagara Falls, N.Y., has been ruled a homicide.
Lt. Doug Bobovnyik said the Niagara County Coroner's Office found that Anvia Mickens, 28, of Bradley Lane, died of stab wounds and strangulation.
Her body was found in the trunk of a car belonging to her boyfriend, Jeshawn Elliott, 37, of Outlook Avenue, in a Niagara Falls parking lot Wednesday after Elliott's brother called police in both cities and said Elliott told him he had stabbed Mickens.
Police do not yet know where Mickens was killed.
Elliott is in the Niagara County jail on a charge of assault on a police officer after he had to be stunned with a stun weapon Wednesday when he pulled a folding knife on officers looking for him.
More like this from vindy.com