Couple in freezer case waive preliminary hearing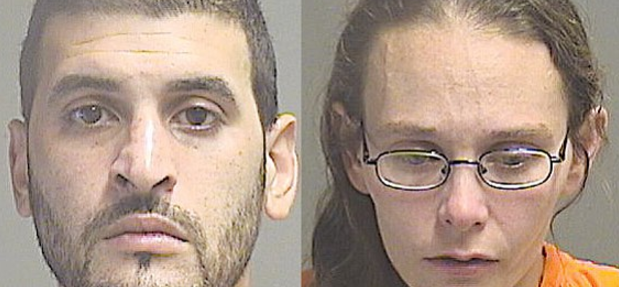 ---
YOUNGSTOWN — Two people charged with abuse of a corpse after the body of a missing woman was found in a freezer waived their preliminary hearings in municipal court.
Abuse of a corpse charges against Arturo Novoa, 31 and Katrina Layton, 34, both of Mahoning Avenue, were bound over to a Mahoning County grand jury by Judge Robert Milich.
The body of Shannon Elizabeth Graves, missing since Christmas, was found July 29 in a freezer in Campbell that the two had access to.
A cause of death for Graves is pending.
More like this from vindy.com