Children learn language from native speaker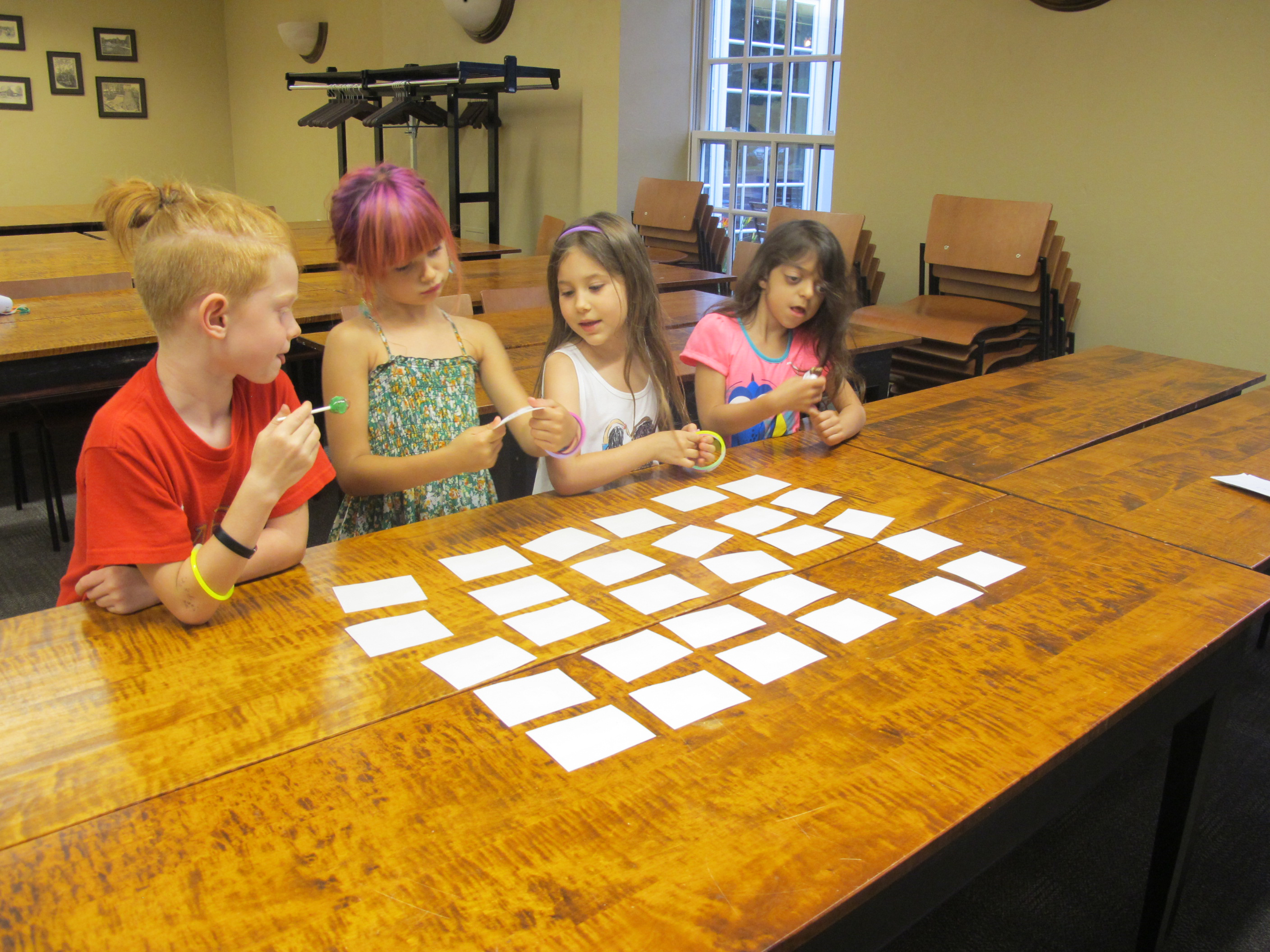 ---
By ALEXIS BARTOLOMUCCI
Children sat in their seats, eager to learn another language, at the Poland library thanks to a Youngstown State University student.
Hablamos Espanol: Spanish for Bigger Kids is a four-week program where 12 children in first through fourth grade met once a week to learn the Spanish language. The class is taught by Leilani Figueroa-Rivera, originally from Puerto Rico, who is a student at YSU, studying to be a Spanish teacher.
The first week consisted of the children learning greetings and how to say the numbers. For the second class the numbers were reviewed and the children then learned the different colors. Figuero-Rivera created different games to help the children learn and memorize words.
"The more repetition that you do, the more they feel comfortable with it," said Figueroa-Rivera.
Children took part in a scavenger hunt on July 3. Clues were hidden around the library and the children had to use one clue to find the next and get to the prize at the end. All of the clues were related to Spanish vocabulary and information the children have learned during the previous classes.
Every week the children come back in anticipation of what they're going to learn about next. They started learning with a memory card matching game, participated in a scavenger hunt and for the last week Figueroa-Rivera plans to play Bingo.
When the children return each week they are ready to learn more and expand their vocabulary.
Teaching them a new language at a young age will help them get a head start when they begin to learn another language in school.
"They acquire the language better and they sound more native-like the earlier they start," said Figueroa-Rivera.
More like this from vindy.com