Police confirm identity of woman found in Campbell freezer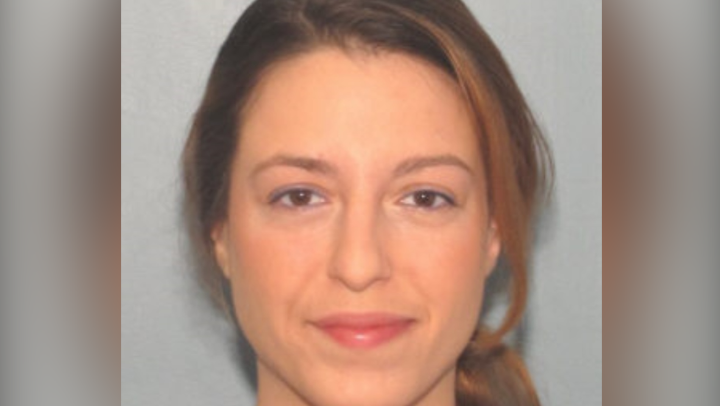 ---
By Joe Gorman
YOUNGSTOWN
Investigators confirmed a body found in a freezer over the weekend in Campbell is that of a woman missing since Christmas.
Officials with the Cuyahoga County Coroner's Office said Tuesday the body found was Shannon Elizabeth Graves, who once lived on Mahoning Avenue. Relatives filed a missing persons report for her in June.
Detectives are still awaiting a cause of death.
Facing charges of abuse of a corpse in the case are Arturo Novoa, 31 and Katrina Layton, 34, both of Mahoning Avenue, who were living in Graves' apartment. Novoa was Graves' boyfriend.
The body was found Saturday after people in a Devitt Avenue home in Campbell who were keeping the freezer for Novoa became suspicious because it was locked. When they discovered the remains inside they called police.
They are not suspects.
Ken Easenbaugh of Devitt told 21 WFMJ-TV, The Vindicator's broadcast partner, the freezer sat in the basement for a few weeks until last Saturday afternoon when Easenbaugh's wife planned to make spaghetti and meatballs. She thought she would borrow some hamburger from the freezer and simply replace it later.
Easenbaugh's wife told him she removed the three screws securing the padlock to the freezer and then opened the door.
She told her husband when she found a large garbage bag inside, she got a "bad feeling," replaced the three screws and called him.
Using a knife, he found part of the bag he could manage to slice open.
Easenbaugh says he saw a frozen human foot inside the bag and then called 911, he told the television station.
Novoa and Layton are both in the Mahoning County jail on $1 million bond after their arraignments Monday in municipal court.
Police said Novoa had a key to the padlock for the freezer even though he denied any knowledge of what was in the freezer.
Prosecutors also said the couple was paying rent at a home on East Ravenwood where they did not live but where the freezer was located before it was moved to Campbell because Novoa was complaining about electricity at the East Ravenwood Avenue home on the city's South Side.
The body was taken to Cuyahoga County for an autopsy because Mahoning County has been without someone who can perform autopsies since the death of forensic pathologist Dr. Joseph Ohr earlier this year.
More like this from vindy.com