AP Analysis: Recall effort falling short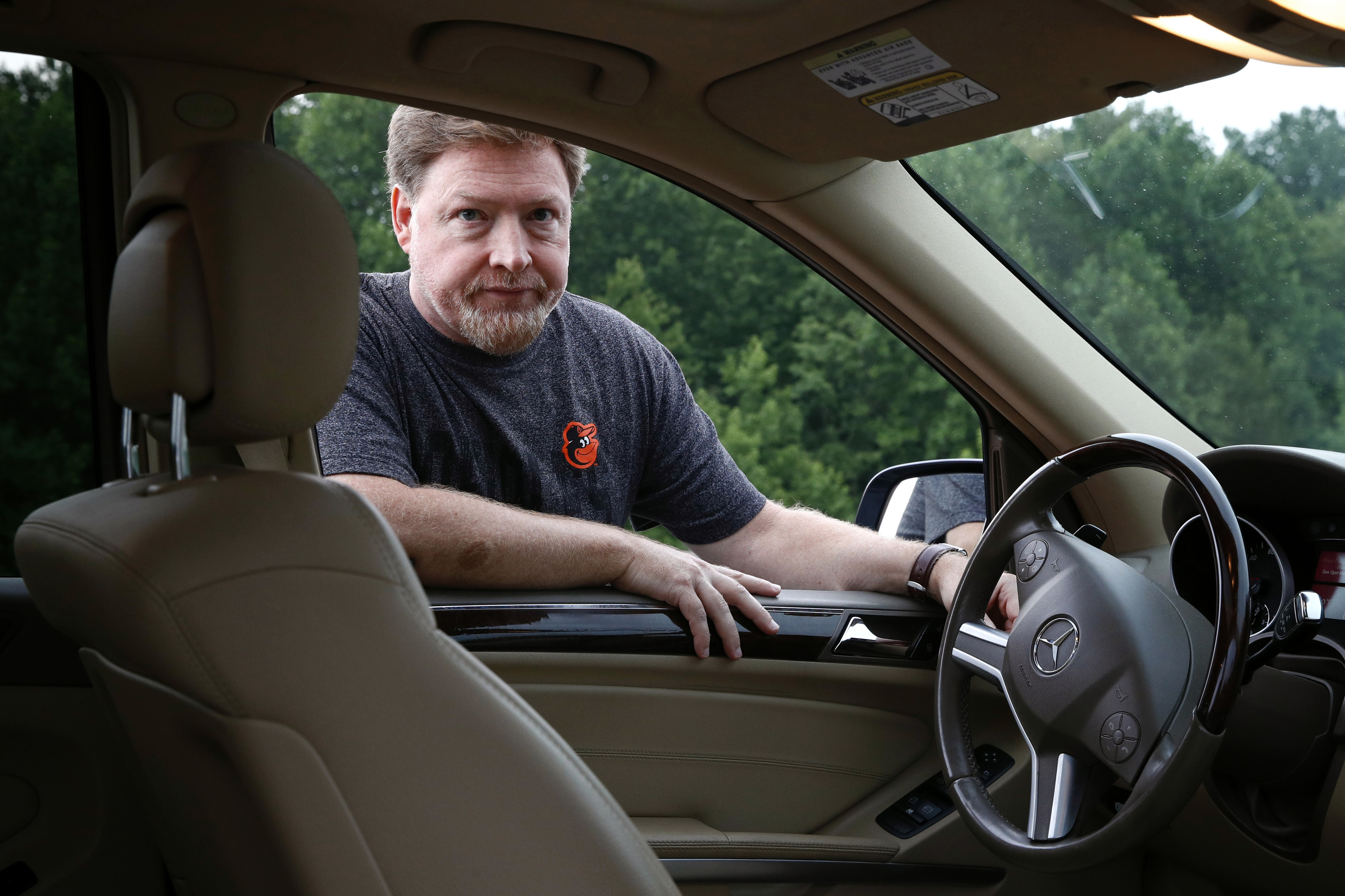 ---
By TOM KRISHER
AP Auto Writer
DETROIT
A government effort to speed up recalls of more than 21 million of the most dangerous Takata air bag inflators is falling short, according to an analysis of completion rates by The Associated Press.
Nearly 10 million inflators with the highest risk of rupturing remained in use as of March 31, the latest documents filed by 10 automakers with the National Highway Traffic Safety Administration show. That makes it likely that automakers won't meet the government's Dec. 31 deadline to finish the recalls, most of which began in mid-2015.
Defective Takata air bag inflators can hurl shrapnel at drivers and passengers involved in a crash. At least 18 deaths have been reported worldwide, including 12 in the U.S. Inflators with a greater risk of rupturing, deemed "Priority One" by NHTSA, are older, are of a type more prone to failing, or they've been in high humidity areas for many years. Just last week, Florida authorities were investigating whether an exploding inflator in an older Honda Accord killed a 34-year-old mother of three near Tampa.
Of NHTSA's 15 highest-priority recalls, 10 had completion rates below 50 percent on the latest quarterly reports from automakers. In one recall of Ford Ranger pickups, the completion percentage was only 1.1 percent. In six recalls, fewer than one-third of the inflators had been replaced.
"The long and short of it is the recall is failing," said U.S. Sen. Bill Nelson, D-Florida, a frequent NHTSA critic.
Overall, 46 million inflators have been recalled as of June 23. The government says automakers have replaced 16 million, about 40 percent. But more recalls are coming, which will put a further strain on car companies, dealers and owners to get the repairs done.
NHTSA says it's "deeply concerned" that some automakers have low completion rates. In a 2015 order, NHTSA threatened fines against automakers who don't comply with deadlines. Asked if fines are possible, an agency spokeswoman said it is monitoring compliance "and will take further action as appropriate."
Automakers say completion rates are improving and they're cooperating with the government. Some say they've had trouble getting parts, and most have had difficulty finding owners and persuading them to get cars repaired. Subaru, Mitsubishi and Nissan did not respond to requests for comment.
Critics such as Nelson say NHTSA is rudderless under the Trump administration. Since President Donald Trump took office, the agency has been without an administrator and two top deputies. But the recalls were moving slowly before Trump took office, records show.
Ford's slow response in the January 2016 recall of driver-side inflators in Ford Ranger pickups means thousands of trucks with dangerous inflators are still being driven. A South Carolina man was killed by an inflator in December of 2015 when his Ranger crashed. Only 511 of the nearly 362,000 recalled Rangers from the 2004 through 2006 model years have been fixed, with another 3,500 owners unreachable or vehicles removed from use, according to Ford's latest report. Ford had two other recalls from 2015 with completion rates under 40 percent.
More like this from vindy.com