Mahoning County Grand Jury indicts 26
YOUNGSTOWN — A Mahoning County Grand Jury Thursday indicted 26 people including Michael Cornwell, 24, of Creed Street in Struthers. Cornwell faces six counts of burglary, one count of attempted burglary, one count of breaking and entering, 10 counts of receiving stolen property and one count of illegal processing of drug documents.
An indictment says Cornwell is accused of breaking into houses in Struthers and Youngstown between Oct. 14 and Oct. 26 and taking a variety of items.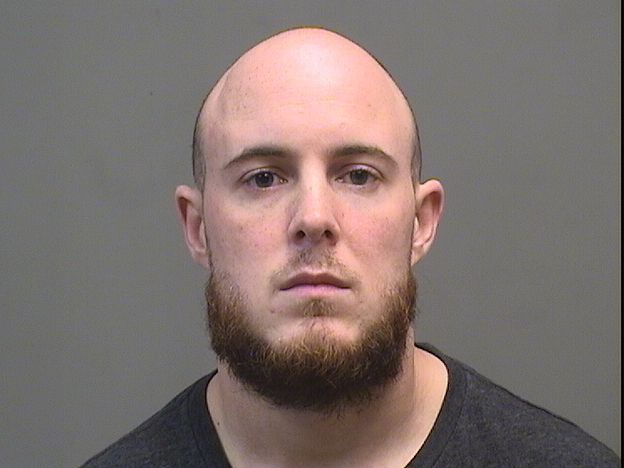 Photo
The grand jury also indicted Ceira Buckner, 28, Ferndale Avenue on three counts receiving stolen property, three counts forgery and three counts of theft.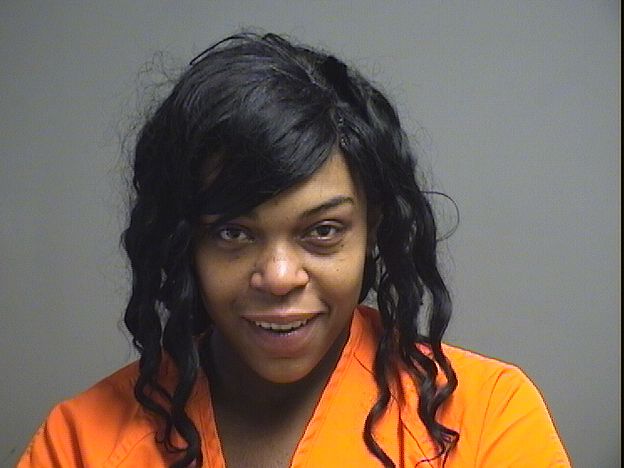 Photo
The grand jury also indicted Jose Diaz Jr., 42, Madison Avenue, on receiving stolen property and failure to comply with the order or signal of a police officer.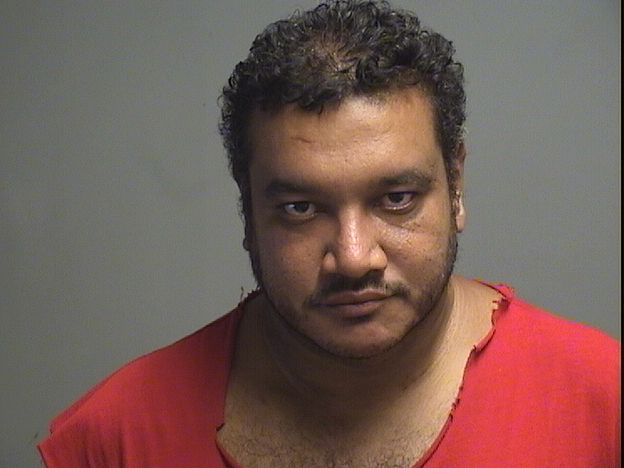 Photo
More like this from vindy.com