Lions Club provides warmth for children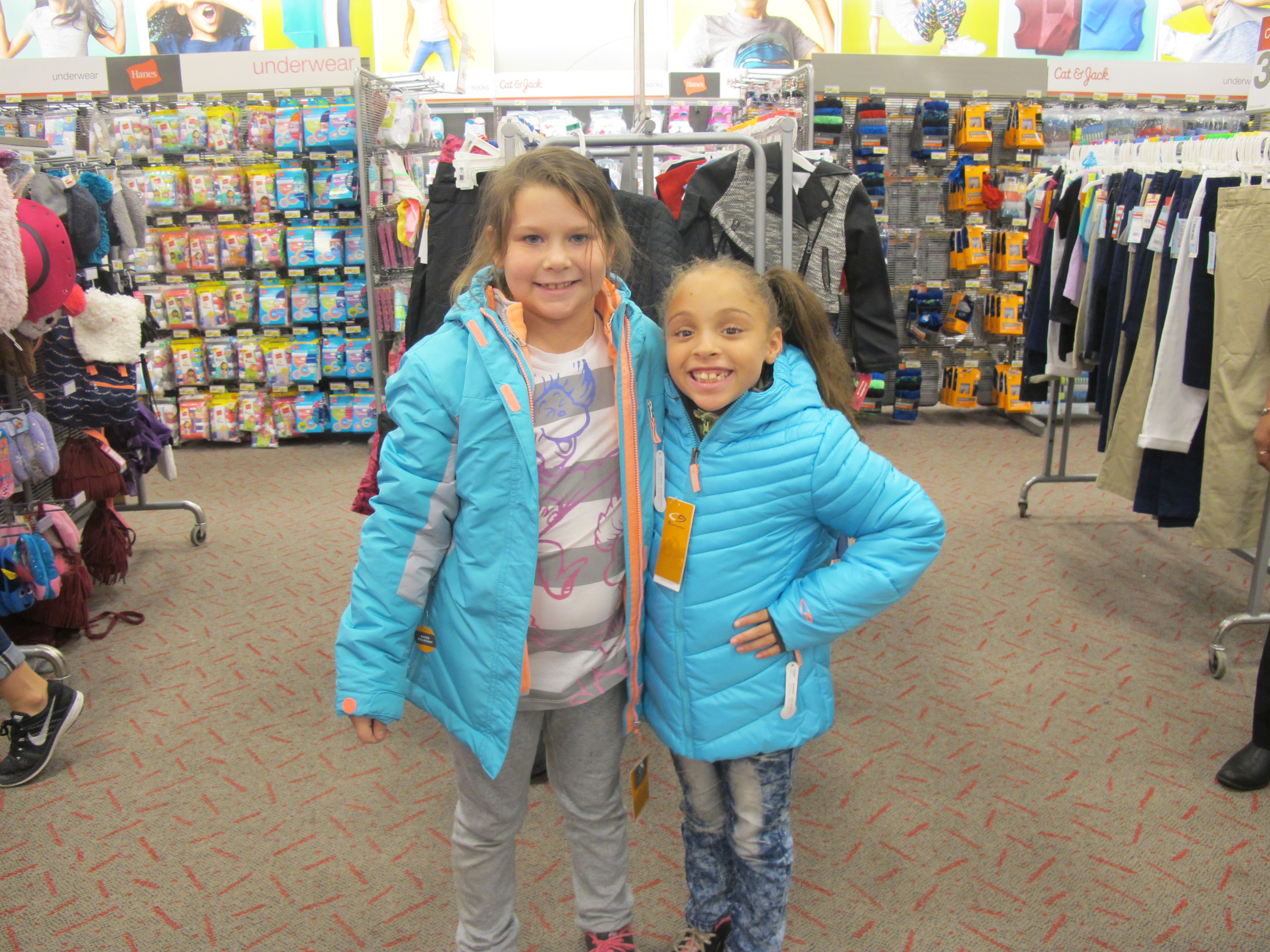 ---
By ALEXIS BARTOLOMUCCI
The Boardman Lions Club partnered with Target to host the eighth annual Coats for Kids project on Oct. 4 at Target.
Laura Sobotka, chair of the Coats for Kids, and the Boardman Lions Club spent the evening at Target to help children pick out coats for the cool weather approaching. Every year for the last eight years, Boardman residents in need have the opportunity to apply for the Coats for Kids project allowing them to receive a coat for free from Target.
Boardman Lions Club raised $5,500 to use for the project through donations and fundraisers they host throughout the year. Applications are sent out to all of the elementary schools in Boardman and families could apply on the website to receive a free coat. Children of all ages are eligible to receive coats.
"Once our committee selects the applications, they're invited to come to this event tonight. Once they get here they go pick out their coats, we don't have any restrictions on cost," said Sobotka.
Target has worked with the Boardman Lions Club for all eight years the club has hosted this project. The Lions Club plans to continue their partnership with Target for the Coats for Kids project for the years to come.
"I think it's amazing. It's very helpful for families who just may not be able to afford it because it's the time of year when we just finished with back to school and coats have gotten so expensive. I think it's amazing and I'm very grateful for this," said Ariel Foster, a mother receiving coats for her two children.
As long as the Boardman Lions Club continues to receive the support and generosity from the community like they currently do, the Coat for Kids project will continue to be a success in the future.
More like this from vindy.com