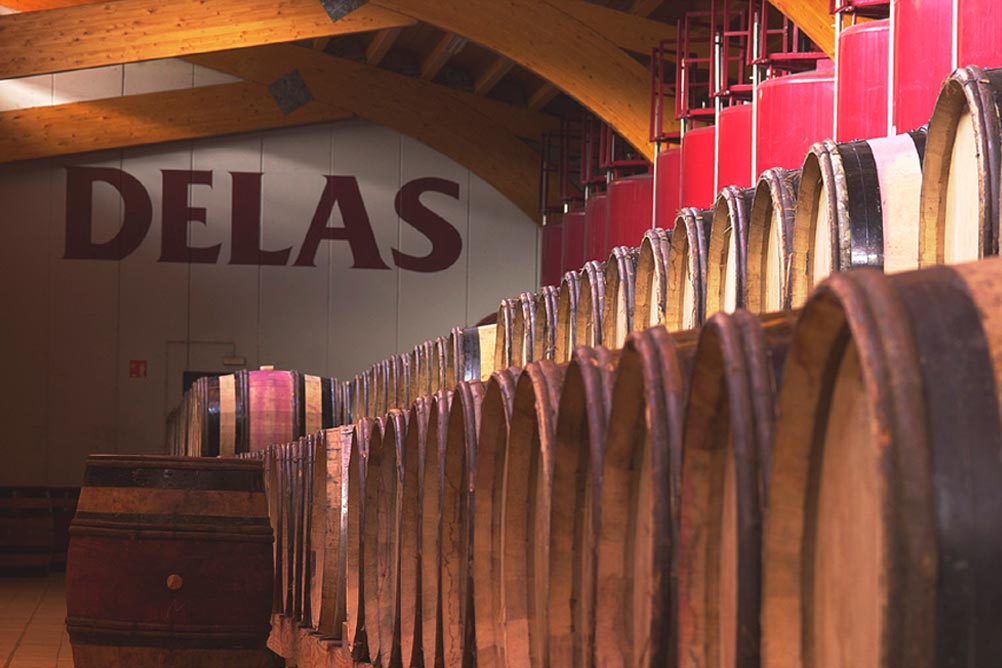 ---
If You Go...
If You Go
What: "Vin Tour de France" — An Evening with Master Sommelier Matthew Citriglia, an educational and tasting seminar
Where: Youngstown Country Club, 1402 Country Club Drive, Youngstown (nonmembers are welcome)
When: Thursday from 5:30 to 7 p.m. followed by Wine Academy dinner until 9. Guests are encouraged to attend both events.
Cost: Seminar $30 and Wine Academy Dinner $60.
Tickets: Log on to myvalleyvino.com. Reservations are accepted until 9 a.m. Thursday. Do not call the country club to make reservations.
by: Brian Fry
The best cyclists in the world have converged on France and are in the middle of what many call the world's greatest race: The Tour De France.
Local wine lovers are preparing for another type of tour with the help of Master Sommelier Mattthew Citriglia (featured in this column last month).
The Vin Tour De France features an educational seminar and an elaborate wine dinner, giving guests a virtual tour of France's greatest wine regions.
Ten wines have been selected to represent six prominent regions. Citriglia prepared a wonderful 12-page booklet for all in attendance and some of the information below is taken from his writings. Here's a look at the featured regions and their wines:
ALSACE
In northeastern France near the German border, it historically has changed hands many times over the centuries. This explains why the region has such a German flair, with the wines staying distinctly French in style. There are four noble grapes in Alsace: Pinot Gris, Riesling Gewurztraminer and Muscat.
Recommended Alsace wines: Lucien Albrecht Pinot Gris, Lucien Albrecht Crement d'Alsace Brut Rose
LOIRE VALLEY
A short drive south from Paris in the western part of France, Loire is known as "the garden of France." The Loire Valley dates back to Roman times. The Loire River runs right through the valley creating vastly different soil and climate conditions along its 620 miles. Important grape varietals include Chenin Blanc, Sauvignon Blanc and Cabernet Franc.
Recommended Loire Valley wines: Domaine Reverdy Ducroux Beau Roy Sancerre (Sauvignon Blanc), Marc Bredif Chinon (Cabernet Franc)
BURGUNDY
Located in the mideastern part of France, historical evidence suggests that winemaking existed here as early as 51 B.C. during the Celtic period. The monks gave Burgundy its reputation, as they kept detailed records and conducted experiments that allowed them to identify important plots of soil that produced better wines. The importance of soil or terroir led to the development of vineyards heirarchy or Cru classification, which still exists today. Importanvt varietals are Chardonnay, Pinot Noir and Gammay.
Recommended Burgundy wines: Joseph Drouhin "Domaine de Vaudon" Chablis (Chardonnay), Joseph Drouhin Chorey Les Beaune (Pinot Noir)
BORDEAUX
Located in the southwestern portion of France, Bordeaux's history and reputation is unsurpassed in the world of wine. The wines can be broken down into two basic styles: "Left Bank" (Cabernet) and "Right Bank" (Merlot).
A major tourist attraction for wine and history lovers, the elaborate chateaus date back centuries, as does the winemaking heritage. Chateau Lafite was established in 1680 and Chateau LaTour followed in 1714.
Recommended Bordeaux wines: Chateau Fonbadet Pauillac Bourgeois (Left Bank), Chateau St. Andre Cordbin St. Georges-St. Emilion (Right Bank)
RHONE VALLEY
This is the most historically important of France's regions in terms of viticulture. The Greeks first brought vines to the area in 600 B.C. The region was so important to wine production that the Romans built permanent settlements here in the 14th century.
The valley is 150 miles long, stretching from Lyon to the Mediterranean. Important grapes include Syrah, Grenache, Mouvedre, Viognier, Roussanne, and Marsaane.
Recommended Rhone Valley wine: Delas Crozes Hermitage "Les Launes" (Syrah)
CHAMPAGNE
Located 90 miles northwest of Paris, the region is famous for its sparkling wines. Grapes have been grown in this region since 800 A.D., but the region has been limited in its prosperity until recently, as it was the crossroads for numerous military conflicts.
All Champagne producers must follow the "Methode Champenoise," which provides laws on how the bubbly must be made. Important grapes are Chardonnay, Pinot Noir and Pinot Meunier.
Reccommended wine from Champagne Region: Drappier Carte d'Or .
More like this from vindy.com