Mahoning County Grand Jury indicts 28
YOUNGSTOWN — A Mahoning County Grand Jury Thursday indicted 28 people including Matthew Samu, 37, Homestead Avenue, on possession of heroin and OVI.
On Oct. 31, reports say police found seven bags of suspected cocaine on the lap of a man passed out in a car next to a gas pump at a 540 E. Midlothian Blvd. gas station.
Reports said when police arrived about 11:45 p.m., the driver of the car, Samu, smelled heavily of alcohol and had trouble waking up.
When he did awake, reports said officers asked him what year it was and he replied, "2011." When they asked him month it was he said, "2008," reports said.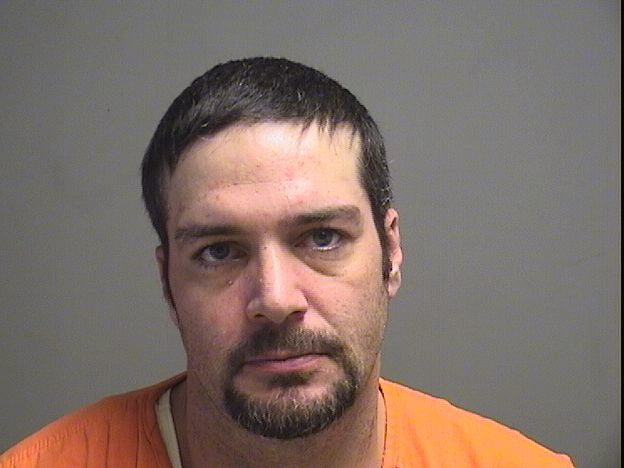 Photo
The grand jury also indicted Bernard Hasley, 27, Benita Avenue, on being a felon in possession of a firearm, improperly handling a firearm in a motor vehicle and possession of cocaine.
On Nov. 7, reports say Hasley was a passenger in a car pulled over on state Route 711 by a trooper with the Canfield Post of the Ohio State Highway Patrol for speeding.
Reports said the driver of the car had bloodshot eyes and there was an odor of marijuana coming from Hasley. The driver was cited for OVI and when Hasley was searched, the gun and bullets were found in the cast, reports said.

Photo
The grand jury also indicted Jose Luis Santiago, 31, Waukesha, Wisc., on superseding indictment, rape and four counts gross sexual imposition.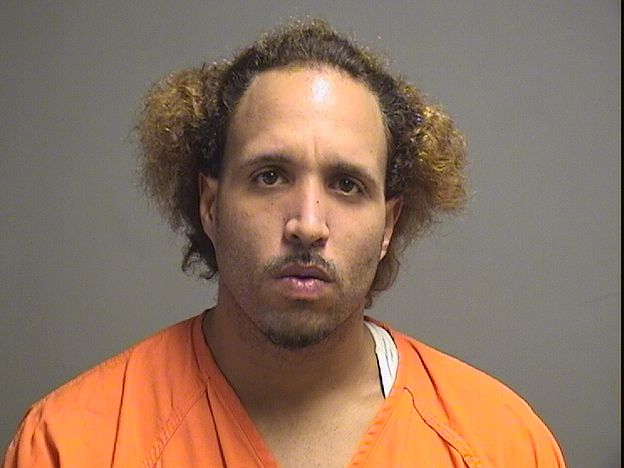 Photo
More like this from vindy.com