Phantoms Coach Talks Playoffs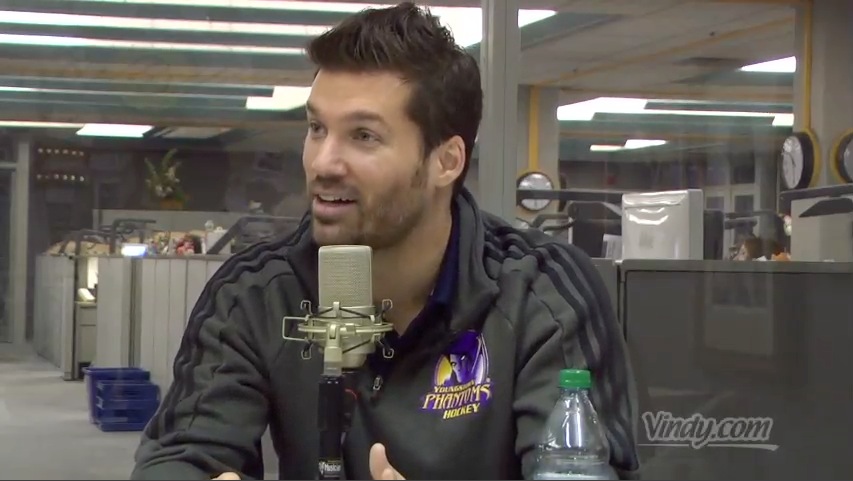 ---
Phantoms of the Playoffs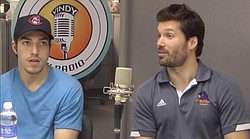 Video Set
Phantoms Playoff Position

Podcast Episode
The Phantoms join Tom Williams to talk about their league standing and upcoming playoff games.
The Phantoms just closed a remarkable regular season and took home the Anderson Cup. Now they're in the Playoffs and striving for the USHL's Clark Cup. Youngstown Phantoms head coach Anthony Noreen will stop in with two players to discuss what comes next. Local fans, tune in and support the Phantoms as they keep striving for greatness!
Go to vindy.com/radio to listen to the show live, or vindy.com/mobile/vindy-radio to listen from your smartphone.
Click here to listen to the show.
Vindy Talk Radio Studio: 330-333-4454
Watch the special Phantoms Playoff section on the vindy.com home page to keep up with all the news.
More like this from vindy.com