Probate court judge Robert N. Rusu, 9 a.m. Sept. 4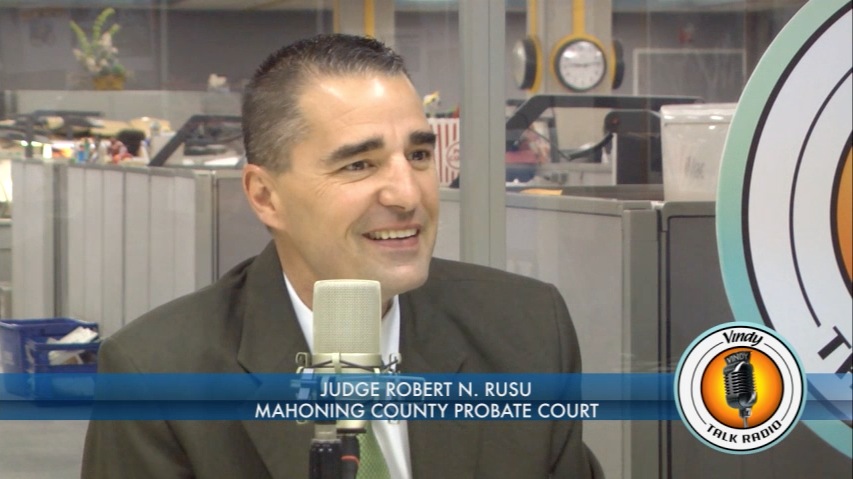 ---
Judge Robert N. Rusu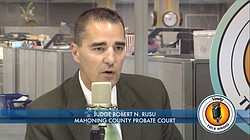 Video Set
Vindy Radio will be live from 8 a.m. to noon Sept. 4 with host Louie Free.
Along with Free's regular programming, he will host a special 9 a.m. segment with Probate Court Judge Robert N. Rusu. Rusu, who was appointed to the seat in July by Gov. John Kasich, will complete the term of Mark Belinky, which expires Feb. 8, 2015. He'll talk about his goals as judge and what he hopes to accomplish in the Probate Court.
Go to vindy.com/radio to listen to the show live, or vindy.com/mobile/vindy-radio to listen from your smartphone.
Click here to listen to the show. We'll be live tweeting the show, follow us at both @vindicator and @vindyradio for live tweets and all the other news we provide!
Vindy Talk Radio Studio: 330-333-4454