YSU Athletic Director Ron Strollo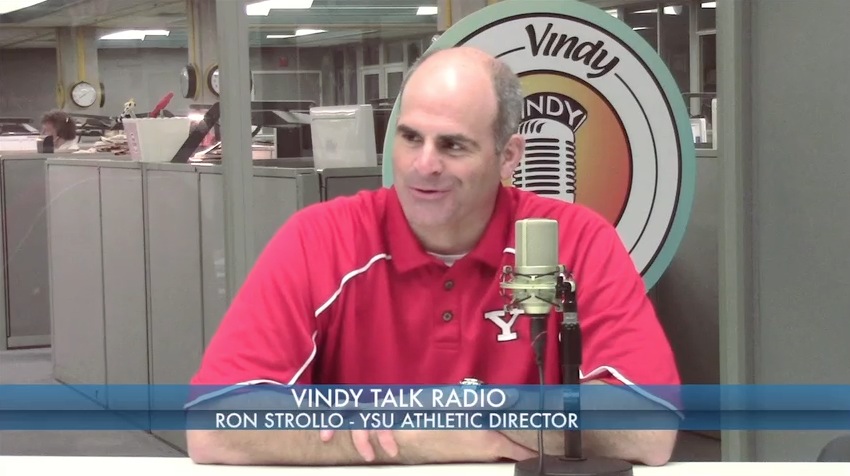 ---
YSU Falls into Winter Sports

Video Set
Vindy Radio will be live Nov. 14, with host Louie Free. Along with his regular programming, he'll welcome some special guests at 11 a.m.
This Saturday is set to be a busy sports day for Youngstown State University— the men's and women's basketball teams will be opening their season, while the Penguins football team will face Indiana State.
Athletic Director Ron Strollo will visit Vindy Radio to talk about the weekend and the excitement, and Vindicator editor Todd Franko will join in on the discussion.
Go to vindy.com/radio to listen to the show live, or vindy.com/mobile/vindy-radio to listen from your smartphone.
Click here to listen to the show. We'll be live-tweeting the discussion, follow us on Twitter @vindyradio and @vindicator.
Vindy Talk Radio Studio: 330-333-4454
More like this from vindy.com