Published: Wed, November 5, 2014 @ 12:00 a.m.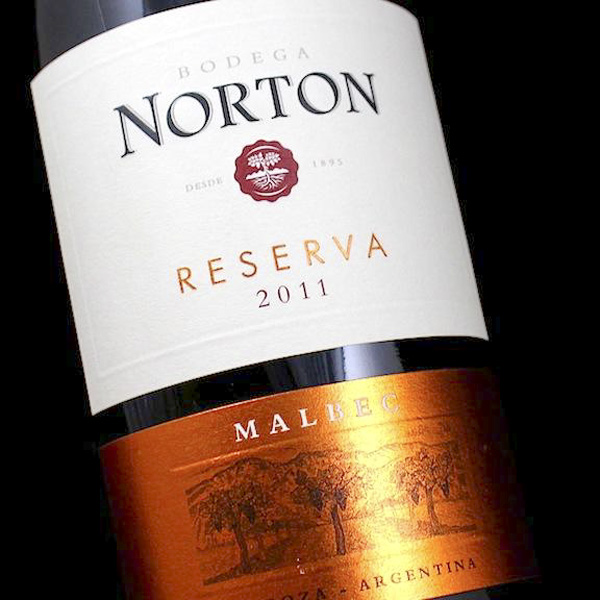 Photo
2011 Norton Malbec Reserva (Argentina) $14
When I began working in the wine business more than 14 years ago, it was a real challenge to find high quality wines in the $10 to $20 range. There was a fairly clear line of separation between wines under $20 and those above that price.
That all started to change in the mid 2000s when many wineries started releasing higher quality wines that didn't cost a lot. I remember Raymond Vineyards' launching its "R Collection" wines around this time of year with an $11 to $18 price tag. It was big news in 2006 when the Jacob's Creek Reserve Shiraz hit the Wine Spectator Top 100 list with a $13 price tag.
The truth is that it is easy to find a really nice bottle of wine in the $25-$50 price category. In fact, if you spend that much money for a bottle and it turns out to fall short of your expectations it is an unpleasant surprise and somewhat shocking.
The real key to be a successful wine director and wine consumer is to find those wines that have a high quality-to-price ratio. These wines often fall into the coveted $10 to $20 range, so they are affordable for almost everyone.
Every year around this time, most major wine publications begin releasing their list of the top-rated wines of the year. This year my "Great Vino Values" list will feature only wines priced $20 or less.
The complete list will be released on vindy.com/valleyfood over the next few weeks. The six wines described below have all made the cut and will be included in the top 20.
2012 Chateau Ste. Michelle Sauvignon Blanc (Washington) $13
Incredibly refreshing and enticing with tropical and citrus fruit flavors. Bright acidity provides wonderful vivaciousness and leads to a clean finish. Vineyards are in the Columbia River Valley of Washington State.
2012 Kokomo Vineyards Chardonnay (California) $20
A velvety and rich white with rich orchard fruit flavors of pear, apple and white peach mingling with butter and vanilla from the 12 months barrel aging.
NV Domain Chandon Blanc de Noirs (California) $20
This lively and fun Napa Valley bubbly, a blend of Chardonnay and Pinot Noir, is a great way to start an evening with friends and an excellent choice for holiday celebrations.
2011 Castle Rock Russian River Valley Pinot Noir (California) $20
It's hard to believe that a Pinot Noir of this quality is available at this price. Aromatic and fruity with red cherry and berries dancing on the palate.
2011 Norton Malbec Reserva (Argentina) $14
There are so many good Malbecs out there these days. This one provides the best integration of dark fruits, tannins and moderate spice that I've found for the price.
2012 Bridlewood Cabernet (California) $16
A wonderfully crafted wine from the Paso Robles region. Fruit forward with a hint of cloves and pepper on the finish. Should appeal to most guests at your dinner table.
Keep an eye on Vindy.com/valleyfood for the release of the Great Vino Values list, including the No. 1 value wine of the year.
about VALLEY VINO
Contact Brian at brian.fry@myvalleyvino.com or by visiting www.myvalleyvino.com.
On vindy.com: stay up to date with Brian's tastes and travels 24/7.