Miss Yankush, Mr. DeMaiolo set July wedding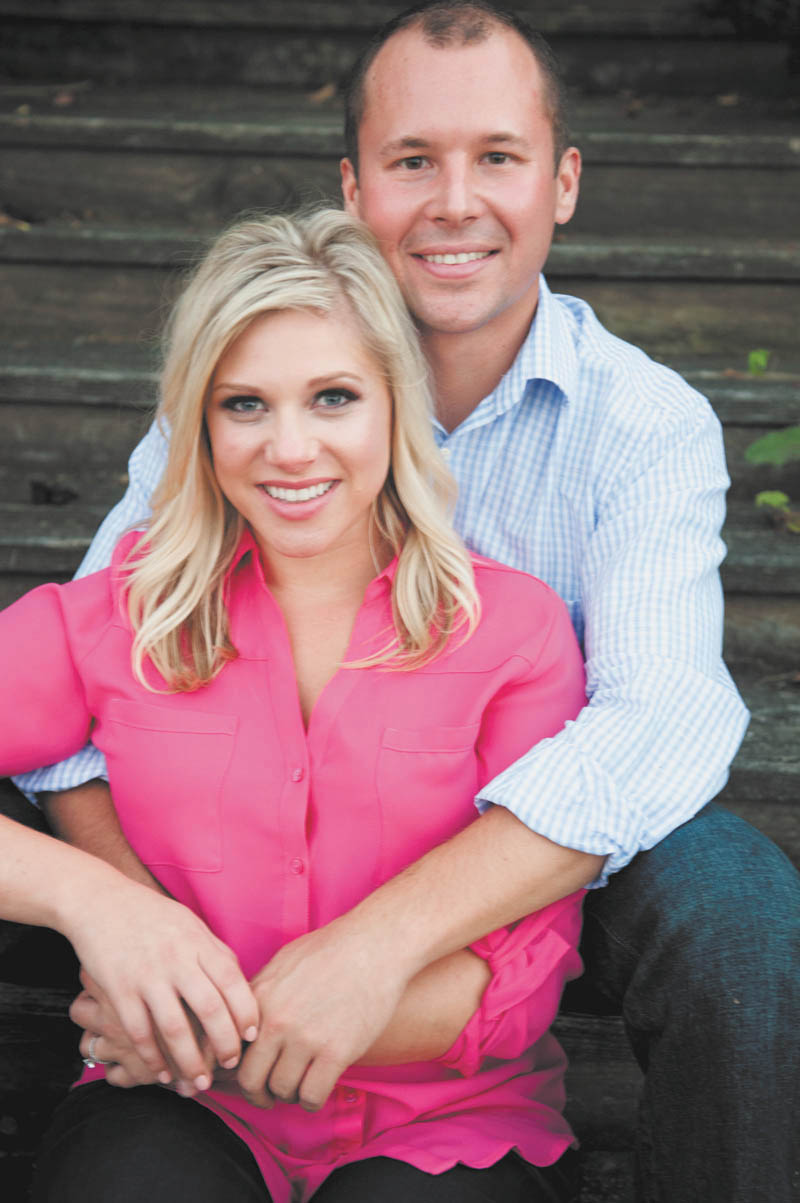 ---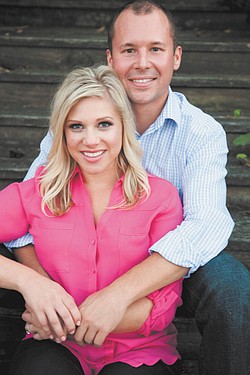 Photo
Mallory F. Yankush and Nicholas A. DeMaiolo
NORTH LIMA
Jim and Laura Yankush of North Lima are announcing the engagement and upcoming wedding of their daughter, Mallory Frances Yankush, also of North Lima, and Nicholas Alexander DeMaiolo of Canfield.
He is the son of Dr. Steven DeMaiolo and Gail DeMaiolo, both of Canfield.
The bride-elect and prospective groom are planning to be married in a 2 p.m. open ceremony July 26 at St. Columba Cathedral, Youngstown.
Invitations will be extended for a reception at the Butler Institute of American Art, also in Youngstown.
Miss Yankush graduated from Baldwin Wallace University with a bachelor's degree in communications.
She is a recruitment coordinator for Eastern Gateway Community College in Youngstown.
Mr. DeMaiolo graduated from Ohio University with a bachelor's degree and from Case Western Reserve University School of Law with a juris doctorate.
He is president of Prima Health Care in Boardman.