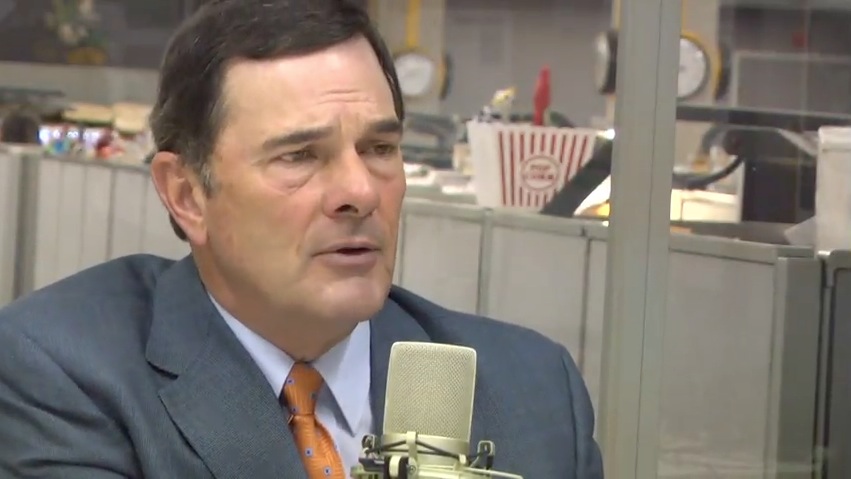 ---
Judge R. Scott Krichbaum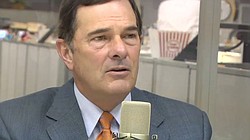 Video Set
Vindy Radio will be live from 8 a.m. to noon May 2 with host Louie Free.
Along with his regular programming, Free welcomed Judge R. Scott Krichbaum for a special segment at 9 a.m.
Go to vindy.com/radio to listen to the show live, or vindy.com/mobile/vindy-radio to listen from your smartphone.
Click here to listen to the show. Follow us @vindyradio on Twitter for live tweets and more!
Vindy Talk Radio Studio: 330-333-4454