Lisa Hanuscak, David Swarm to exchange vows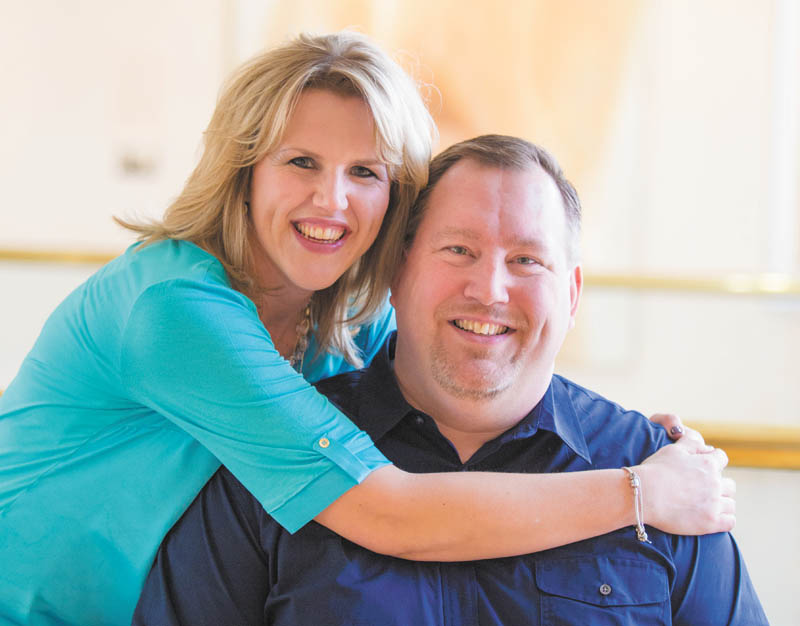 ---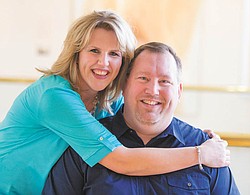 Photo
Lisa C. Hanuscak and David J. Swarm
Lisa Christine Hanuscak and David Jon Swarm, both of Austintown, are engaged, their parents are announcing.
Her parents are Paul and Joan Ruchtie of Canfield, and the future groom's parents are Robert and Karen Swarm of Austintown.
An open wedding is planned for 2 p.m. April 19 at Trinity Fellowship Church in Boardman. Invitations will be issued for a reception to follow at The Embassy, also in Boardman.
The future bride graduated from Youngstown State University with a bachelor's degree in social work. She works as an associate agent for Platt Insurance Group in Poland.
Her fiancé works as a technician for Wadsworth Solutions in Middleburg Heights, Ohio.