West Side man wins Vindy's film contest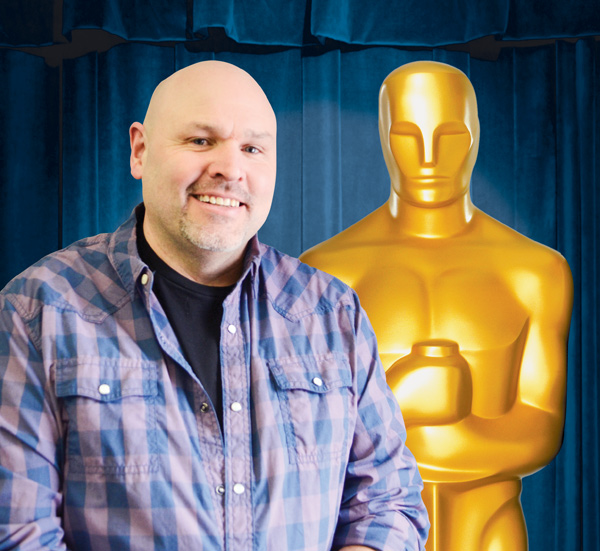 Photo
Charlie McQuillan of Youngstown is the winner of The Vindicator's Best of Film contest.
Staff report
YOUNGSTOWN
Charlie McQuillan of the West Side is the first-place winner of The Vindicator's Best of Film contest.
He correctly picked the winner in every category of the contest, which was based on Sunday's Oscar awards.
But he wasn't the only one; a total of six contestants correctly picked every category. In accordance with contest rules, the top three winners were determined by random drawing.
McQuillan won a $200 gift certificate to Rulli's markets.
The second-place winner was Brian McKenna of Austintown, while third place went to Claudette Poe of Mineral Ridge. They won Rulli's gift certificates worth $100 and $50, respectively.
McKenna works for the Ohio Turnpike, while Poe is employed at the post office in Niles. The two were among the 319 ballots received by The Vindicator for the contest, and both said this was the first time they entered.
McQuillan, on the other hand, has tried his luck many times in past years, and has won second place once and third place twice. This year's contest was the first time he won first place.
It's also the year that he did the least amount of research. In past years, McQuillan said he would read up on all of the movies before making his picks, but this year he just went with his instincts.
The timing of his win couldn't be better. McQuillan's daughter, Molly, will graduate from Mooney High School at the end of the current school year, and he will use his winnings to help pay for her party.
McQuillan, a graduate of Chaney High School, works for AT&T in the Youngstown fleet operations.