Elsa Higby talks Grow Youngstown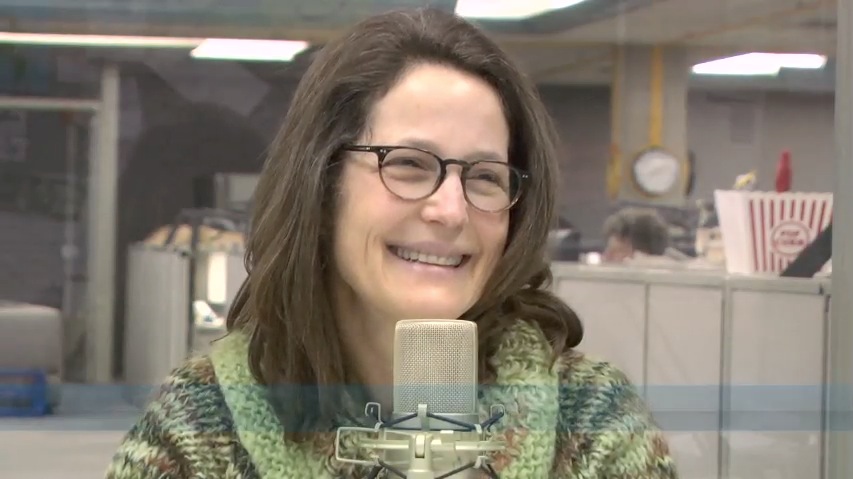 ---
VTR - Grow Youngstown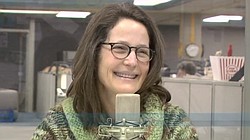 Video Set
Listen in at 9 a.m. for a chat with Animal charity Humane agents Kim Woodburn and Christopher Flak. They'll discuss this long winter and what it has meant for outside animals.
Come 10 a.m. we'll have a Vindy Roundtable to discuss news of the week. Vindy editors Todd Franko and Mark Sweetwood talk news with host Louie Free and took calls from Vindy readers.
Finally, at 11 a.m., Elsa Higby from Grow Youngstown will join the show. She's a guru in the grow-and-eat-local movement. For seven years, hundreds of people have taken part in her Farm-to-You local produce program. In April, they will host Memorable Meals Mahoning Valley — showcasing local foods and chefs.
Go to vindy.com/radio to listen to the show live, or vindy.com/mobile/vindy-radio to listen from your smartphone.
Click here to listen to the show. Follow us @vindyradio on Twitter!
Vindy Talk Radio Studio: 330-333-4454