Wage fight propels worker from KFC to White House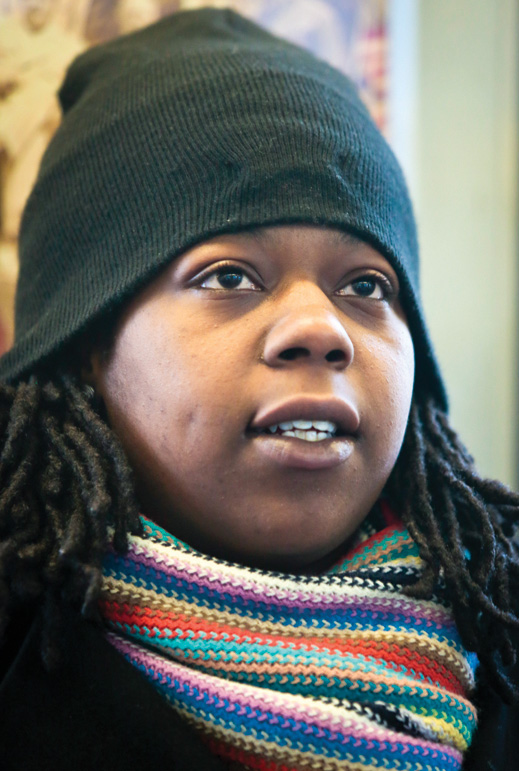 ---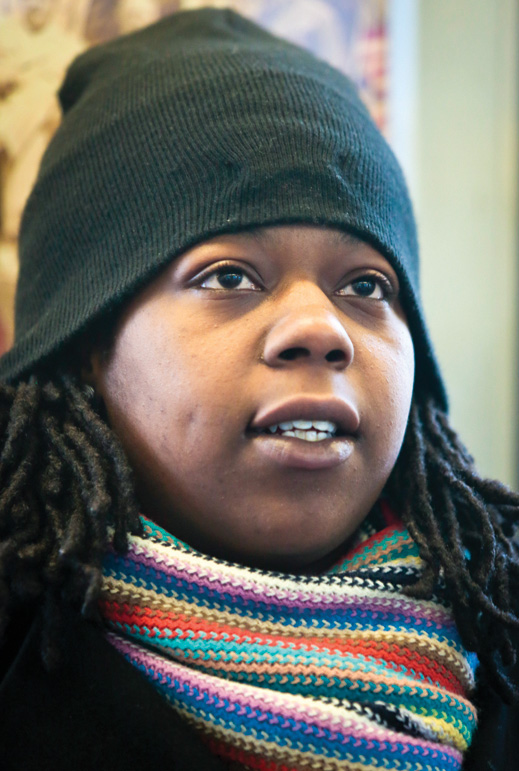 Photo
Associated Press
NEW YORK
Naquasia LeGrand was frying chicken, sweeping floors and serving customers for $7.25 an hour when she was recruited by union organizers to join a campaign for higher pay.
In the 15 months since, the 22-year-old KFC employee from Brooklyn has become one of the most visible faces of a movement that has staged strikes across the country demanding a $15-an-hour wage and union representation for fast-food workers.
She promoted the cause on "The Colbert Report," joined a strategy session with congressional Democrats and visited President Barack Obama at the White House.
"We never thought it would even get this far," LeGrand said.
When LeGrand was first approached by organizers of the group Fast Food Forward, her grandmother told her to stay away from unions. "She just heard 'union' and thought maybe, like, I was going to lose my job or something. But you know, sometimes kids don't listen to their grandmas."
Her life has been a whirlwind since. She started organizing fast-food protests and flash strikes in the city, and then in more than 100 cities across the country. A newspaper profile of her led to the Jan. 16 appearance on "Colbert," and that led to her trip to Washington.
She laughed when host Stephen Colbert asked, "Are you at all afraid the colonel might come after you?"
But she stuck to her talking points.
"I worked at two KFCs and still couldn't make it," she told him. "These corporations are making billions and billions of dollars," she added later.
"It's an opportunity for me to represent all of the workers around the country," she said in an interview last week. "So I got to make sure I do things right, make sure I get our message out there, what we want, what's our demands and, you know, set it straight."
While these have been heady days, the reality for LeGrand is as close as her next shift at KFC, where she tries to make enough to get by in one of the nation's most-expensive cities.
Most weeks LeGrand works just 15 hours. She had a second job at another KFC but it closed, so now she has lots of time for organizing other fast-food employees.
Kendall Fells, the organizing director of Fast Food Forward, said LeGrand runs citywide meetings and deserves credit for building the campaign in New York.
Last month, LeGrand was invited along with other fast food workers to watch as Obama signed an executive order requiring federal contractors to pay $10.10 an hour.