Miss Keller, Mr. Frederick plan to marry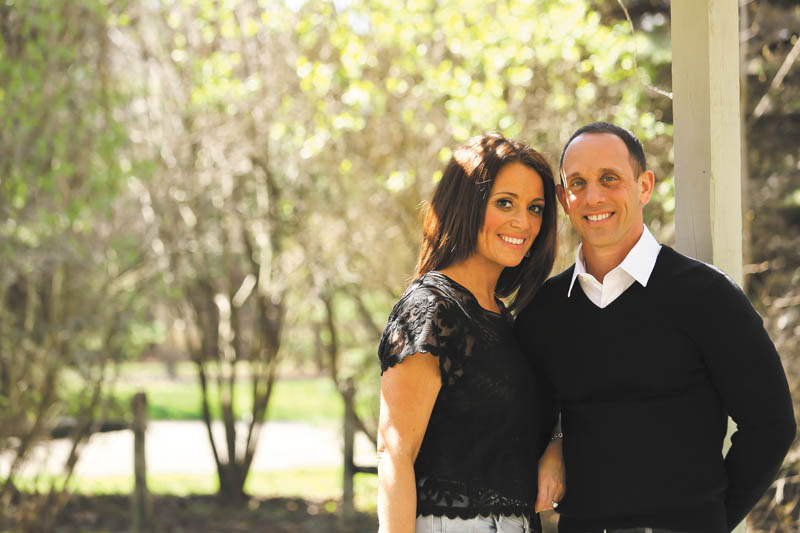 ---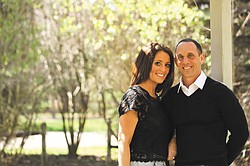 Photo
Jennifer M. Keller and Dean J. Frederick
Jennifer M. Keller and Dean J. Frederick, both of North Lima, are engaged, their parents are announcing.
Rose Marie Keller of Youngstown is her mother.The parents of the future groom are Gustav and Theresa Nemenz of North Lima. The late Kenneth K. Keller Sr. is the father of the bride-elect, and the late Dean Frederick is the father of the future groom.
Invitations will be extended for a 2 p.m. ceremony Sept. 13 at St. Christine Church in Youngstown, and for a reception at The Lake Club in Poland.
Miss Keller attended Youngstown State University. She works in sales for Superior Beverage Group in Cleveland.
Her fiancé earned a degree in business administration from Baldwin-Wallace College. He is the owner of D3 Surgical, LLC in North Lima.