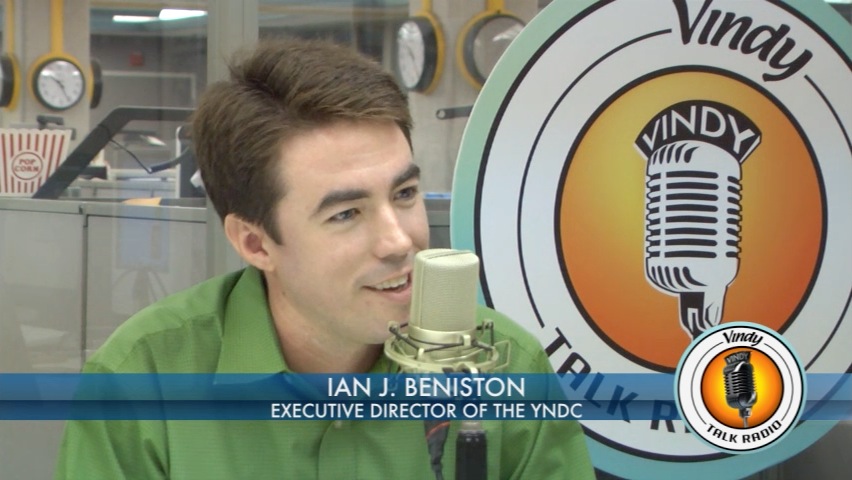 ---
Ian Beniston of YNDC

Video Set
Vindy Radio will be live from 8 a.m. to noon June 25 with our host Louie Free.
Along with his regular programming, Louie will welcome Ian J. Beniston at 10 a.m. for a special segment.
Beniston is the Executive Director of the Youngstown Neighborhood Development Corporation (YNDC) and reports to YNDC's Board of Directors. Prior to becoming Executive Director, Ian spent five years as YNDC's Deputy Director.
He's responsible for the organization's consistent achievement of its mission and financial objectives, as well as day to day operations. His duties include management of program staff, development of innovative programming, resource development, budgeting and finance, marketing and communication strategies, development of strong partnerships and relationships among diverse stakeholders, and organizational development.
Go to vindy.com/radio to listen to the show live, or vindy.com/mobile/vindy-radio to listen from your smartphone.
Click here to listen to the show. We'll live tweet the show, follow us @vindyradio.
Vindy Talk Radio Studio: 330-333-4454