Miss VanFossan, Mr. Taylor plan Aug. wedding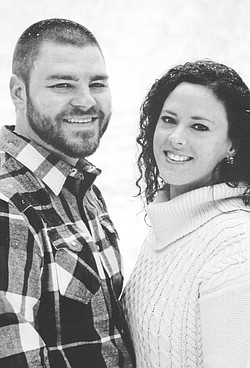 Photo
Jeremy Taylor and Alison VanFossan
Gerald and Nancy VanFossan of Leetonia, and Berry and Brenda Taylor of Grafton, Ohio, are announcing the engagement of their children, Alison VanFossan and Jeremy Taylor, both of Columbus.
The couple are planning their 6 p.m. wedding for Aug. 16 at St. Paul's Lutheran Church in Leetonia and a reception at Drake's Landing in Canfield. Both will be by invitation.
The bride-elect graduated from Youngstown State University with a bachelor's degree in science and education. She is an interventional specialist for the Educational Service Center of Central Ohio in Columbus.
The prospective groom earned a bachelor's degree in biochemistry from the University of Mount Union and a master's degree in biology from Cleveland State University. He is pursuing a doctorate in dental surgery at Ohio State University.