Miss Garchar, Mr. Ginnetti to exchange vows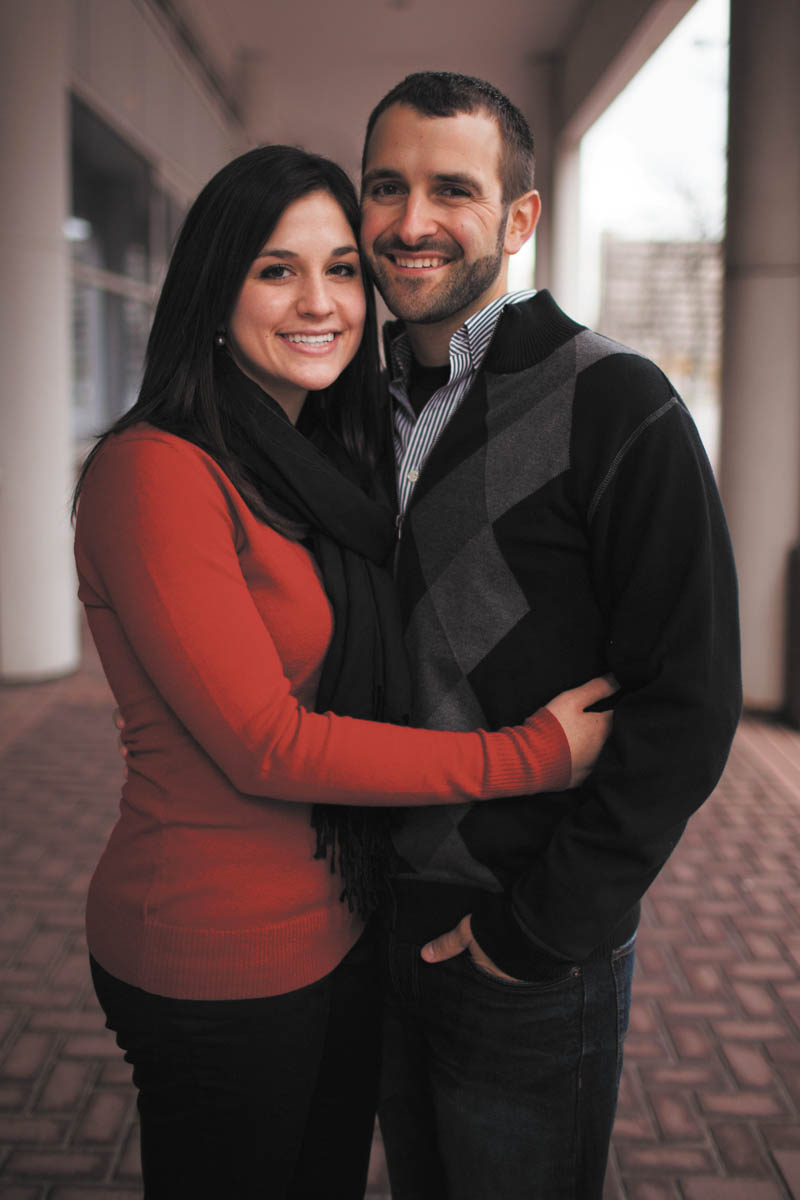 ---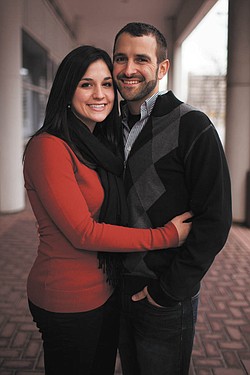 Photo
Sarah Garchar and Justin Ginnetti
Sarah Garchar and Justin Ginnetti, both of Columbus, are engaged, their parents are announcing. Her parents are George and Renee Garchar of Youngstown, and his parents are Daniel and Maria Ginnetti of Poland.
The couple will exchange vows at 1:30 p.m. July 12 at an open ceremony at St. Luke Church in Boardman. Invitations will be issued for the reception, which will take place at the Byzantine at the Grove in Youngstown.
Miss Garchar is a graduate of the University of Dayton, where she received a bachelor's degree in dietetics. She works as a dietitian for the Ohio Dept. of Health in Columbus.
Her fiancé graduated from Ohio State University, where he received a bachelor's degree in civil engineering. He is a project engineer for EMH&T in New Albany, Ohio.