Vindy Radio | Former YPD Detective Sgt. Anita Davis on her retirement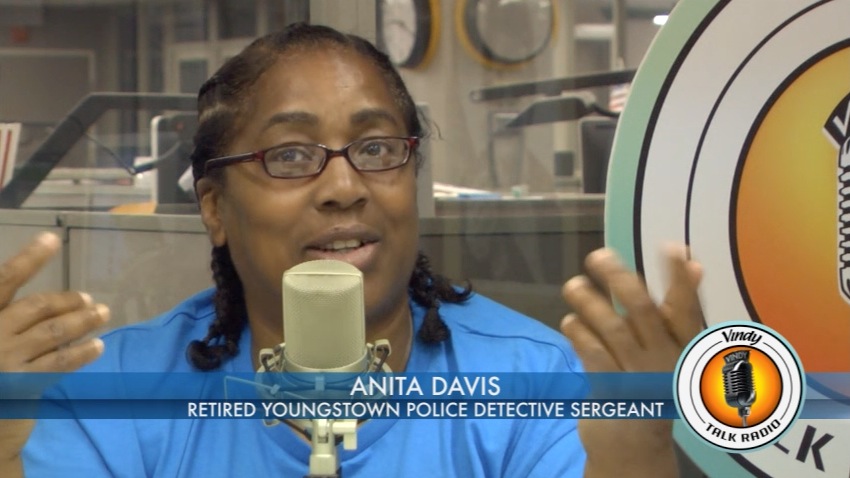 ---
Anita Davis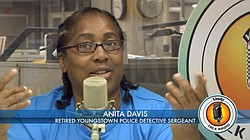 Video Set
Vindy Radio will be live from 8 a.m. to noon June 10 with host Louie Free.
Along with his regular programming, Free will welcome former Youngstown Police Detective Sgt. Anita Davis at 9 a.m.
Hired in 1978 as part of a wave of the first female officers at the department who were assigned to street duty, she retired this May after 35 years on the job. She'll share her opinions on the future and past of Youngstown based on her extensive experience as an officer.
Go to vindy.com/radio to listen to the show live, or vindy.com/mobile/vindy-radio to listen from your smartphone.
Click here to listen to the show.
Vindy Talk Radio Studio: 330-333-4454