Miss Wysenski, Mr. Ondrey set wedding date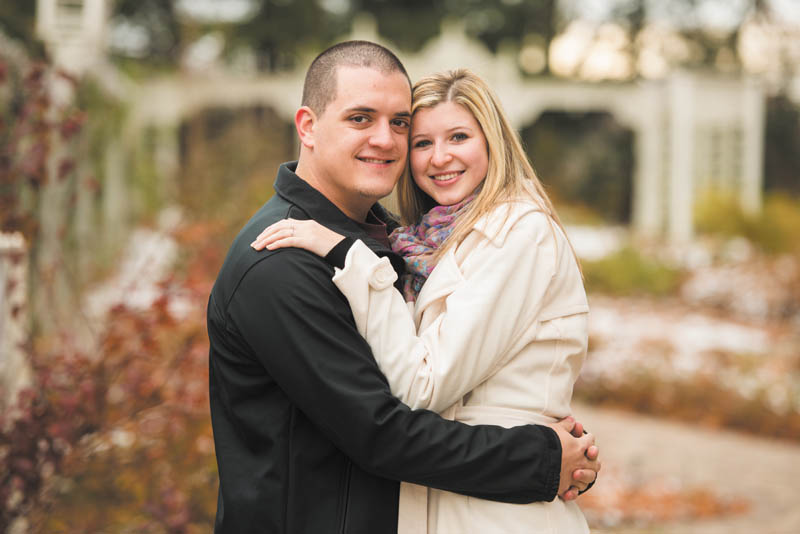 ---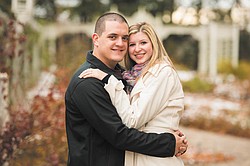 Photo
A.J. Ondrey and Sarah Wysenski
BOARDMAN
Tom and Kathy Wysenski of Boardman announce the engagement of their daughter, Sarah Wysenski and A.J. Ondrey, son of Wendy Laddy of Youngstown and Jan Ondrey of North Lima and the late Ed Ondrey.
The bride-elect earned a bachelor's degree in hospitality management from Youngstown State University. She is the assistant front office manager at Holiday Inn in Independence, Ohio. The future groom earned a bachelor's degree in journalism and Web communications from YSU.
The couple will exchange vows the afternoon of Sept. 5 at St. James Meeting House in Boardman Park. An evening reception will be hosted at Antone's Banquet Centre. Invitations will be issued for both.